Meet the Baby Lock Ambassadors
Learn More About the Makers Who Make Up The Ambassador Team
Baby Lock Ambassadors are talented makers who love to sew and share their creations through their online social media communities. They regularly share their latest creations, tips and tricks, and tutorials to inspire other makers to fire up their sewing machine or serger. Keep reading to learn more about the talented group of Ambassadors and be sure to follow them online!
Learn & Create Check out these fun projects and video created by Baby Lock Ambassadors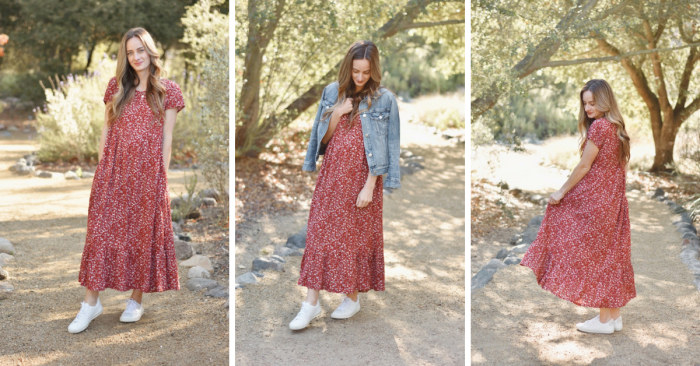 Red Floral Dress
Sara from The Sara Project created this beautiful, simple spring dress to add to her minimalist wardrobe. Learn more about how it came together with the help of her sewing machine and serger.
Tutorial Details Here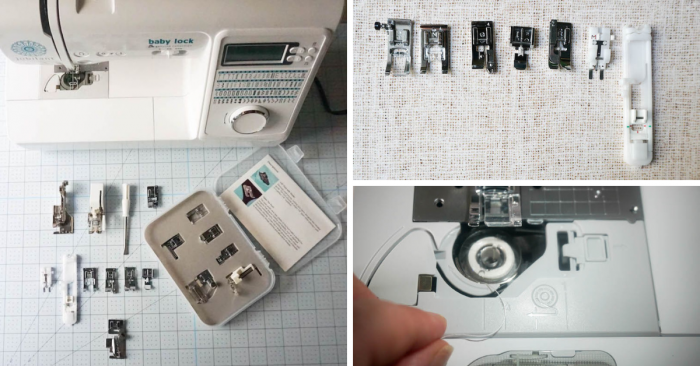 Sewing Machine Presser Foot Guide
Not sure what to do with the different sewing machine presser feet that came with your machine? Marie from The Underground Crafter shares tips on a few of the most popular feet so you can get the most out of them.
Learn More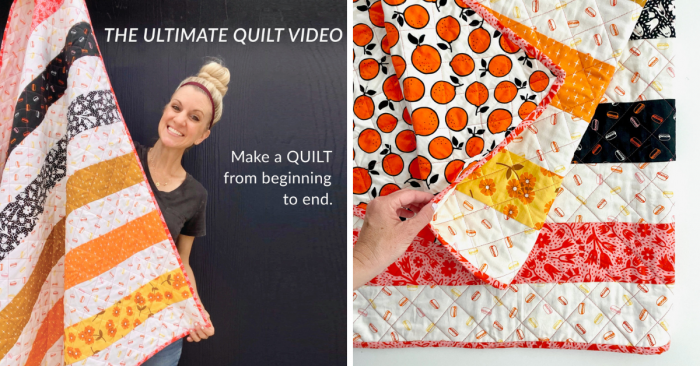 The Ultimate Quilt Video
If you are looking for a sign to make your first quilt, here it is! Dana from Made Everyday shares a full in-depth tutorial on how you can make your first quilt from start to finish.
Learn More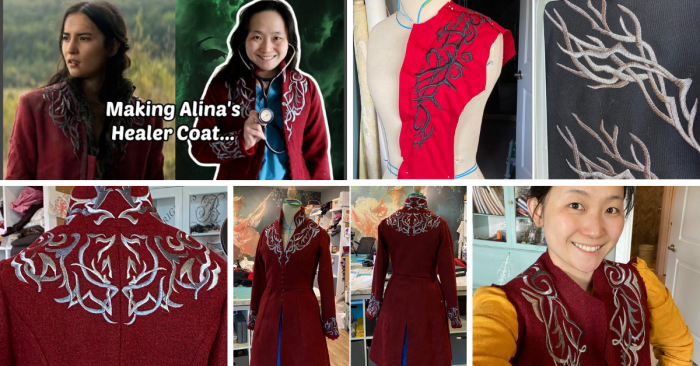 Making a Grisha CORPORALKI KEFTA COSTUME FROM SHADOW AND BONE
Christine from Sewstine recreated the iconic Healer coat from the book and tv series Shadow and Bone. She digitized the pattern on the coat with Palette 11 and used her multi-needle embroidery machine to stitch it out.
Watch the Video
Interested in Partnering with Baby Lock?
Click this link to learn more about becoming an Ambassador, Educator or Partner!
Learn More
Join the Baby Lock Community
Looking for more inspiration and ways to get involved with the Baby Lock Community? Click the link below to see what is new with Baby Lock.
Learn More