Christopher Thompson
Christopher Thompson, known as The Tattooed Quilter was raised in a traditional quilting family, he discovered the modern quilting movement a few years ago and has been a part of the community ever since. His bold and graphic quilt designs can be seen in various publications, including QuiltCon magazine, Modern Patchwork, and more.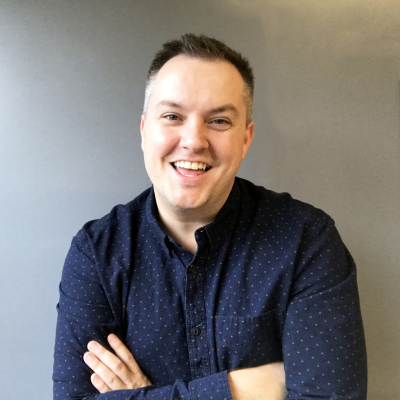 Connect with Christopher Thompson
INTERESTED IN PARTNERSHIP WITH BABY LOCK?
Click this link to learn more about becoming an Ambassador, Educator or Partner!