Donna Siler
Donna Siler had no idea that the sewing learned as young girl watching grandmother and mother would become a future career. After sewing award winning garments in high school Home Education classes, quilting became a passion. When it was time for a new machine, embroidery became the focus. Being a lifelong teacher made it natural to begin teaching and speaking to large groups about sewing and a career was born! As an embroidery business owner, Donna spends much of her time with the top of the line Multi-needle embroidery machine, serger and software. Born and raised in Long Island New York she now lives in Grand Rapids, Michigan. Donna is passionate about teaching dealers and consumers about the features and benefits of machines in the Baby Lock family.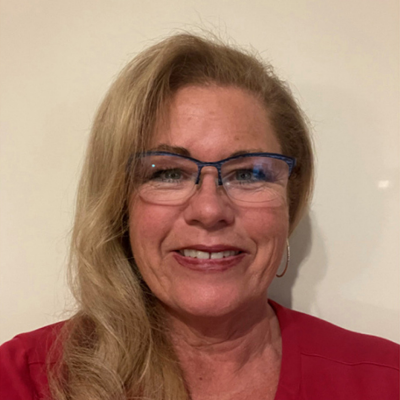 INTERESTED IN PARTNERSHIP WITH BABY LOCK?
Click this link to learn more about becoming an Ambassador, Educator or Partner!