A Home Sewing Revolution
An employee in a Japanese factory saw his friend hemming trousers by hand and realized he could invent a better easier and more efficient solution. He decided to redesign the industrial overlocker and began developing a smaller more convenient overlock serger – a "baby lock." It worked and it worked well -- ultimately revolutionizing the way garments are made.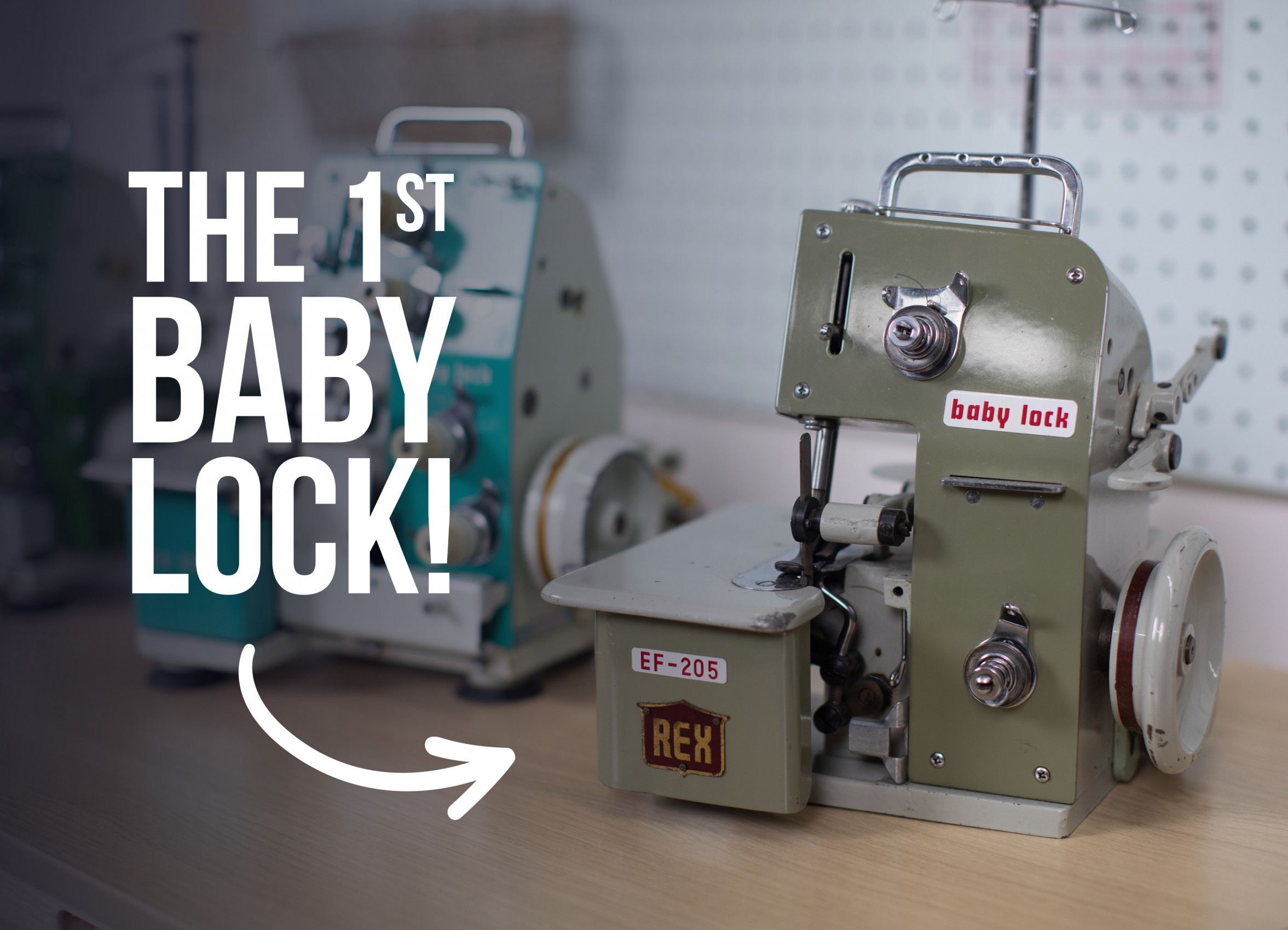 Baby Lock's U.S. Introduction
A St. Louis based family-owned company saw the benefit of this new machine and brought it to the United States. This new home serger was the first Baby Lock. It gave home sewers the opportunity to finish garments like a professional machine.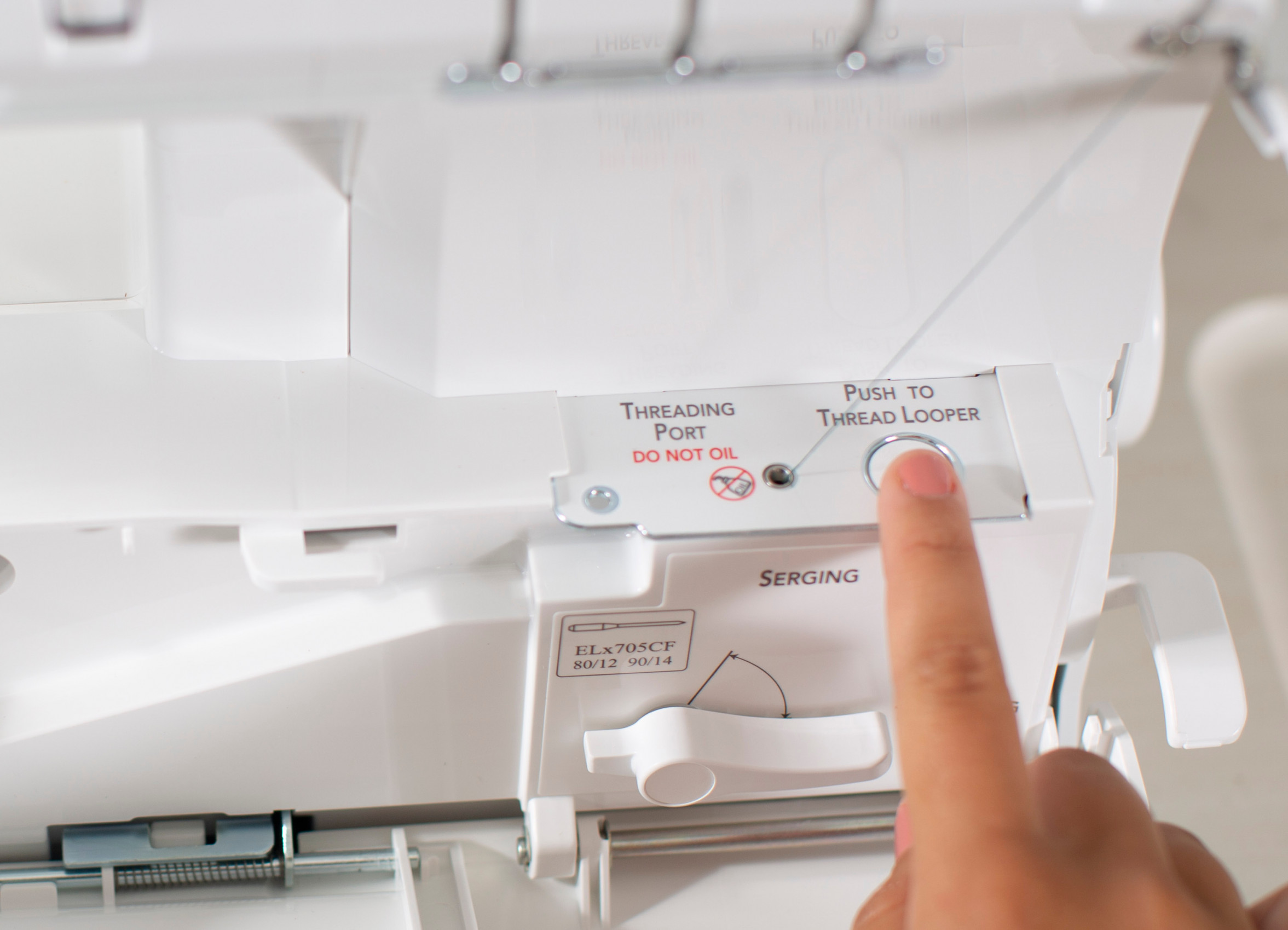 Patented Innovative Features
Over the years Baby Lock has continued to revolutionize sergers. Today Baby Lock has many patents to its name. Modern Baby Lock sergers have numerous innovative features making them easy to use for all sorts of projects. RevolutionAir™ Threading for instance lets you thread your loopers and needles each with the touch of a button. And thanks to the Automatic Thread Delivery™ System no tension knobs are needed. A balanced stitch is delivered on any fabric with any type of thread.
Baby Lock's Commitment to Support & Education
Impressive features aren't the only things you'll get with Baby Lock. The Baby Lock Retailer Network is dedicated to sewing enthusiasts like you. Plus Baby Lock also offers a wealth of education and online sewing classes that continue to grow every day. With unsurpassed features and support there truly is no substitute for a Baby Lock serger.
Learn more about Baby Lock's history here.
Check Out Our Baby Lock Sergers