Meet Baby Lock Educator Joyce Keske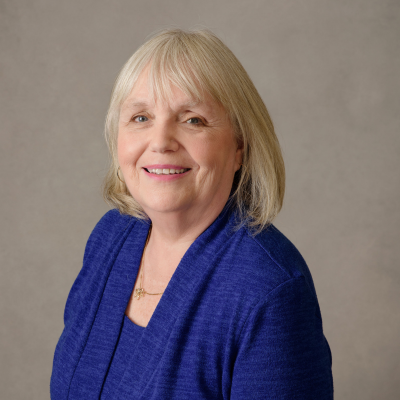 Joyce started sewing when she was eight and began sewing seriously in the seventh grade.
She said creativity is its own reward.
"It is such a thrill to be able to create something with your own signature added to it. I love to hear 'I bet Joyce made that.'"
She said the most important skill she learned was to listen and be patient.
"We all learn at our own speed. I've also learned many tricks of the sewing world from the students too. We never stop learning new things," Joyce said. I love it when I'm teaching and the student says 'I did it and I got it now.' "
GET TO KNOW THE BABY LOCK EDUCATOR TEAM
Learn More