How-To

Automatic Thread Delivery on the Victory

Skill Level: Beginner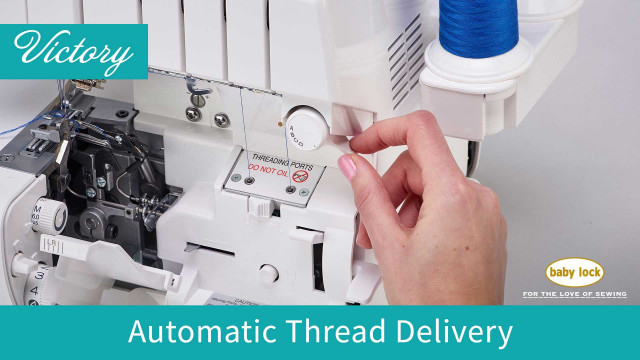 The Baby Lock Victory delivers a balanced stitch on any fabric with any type of thread. You'll have fun creating different stitches for a variety of looks, finishes and projects.
If you like this how-to These May also be something you'd enjoy
Or, If You'd like to improve your skills,
we have great classes to help you take your sewing to the next level.