How-To

Blind hemming woven fabrics on the Jubilant

Skill Level: Beginner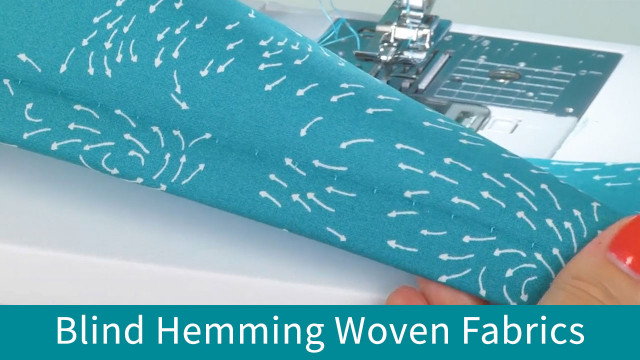 Looking for that perfect blind hem, but nervous about working with woven fabrics? This tutorial will show you how easy it is on the Baby Lock Jubilant!
If you like this how-to These May also be something you'd enjoy
Or, If You'd like to improve your skills,
we have great classes to help you take your sewing to the next level.