How-To

Cutting Fabric with Scissors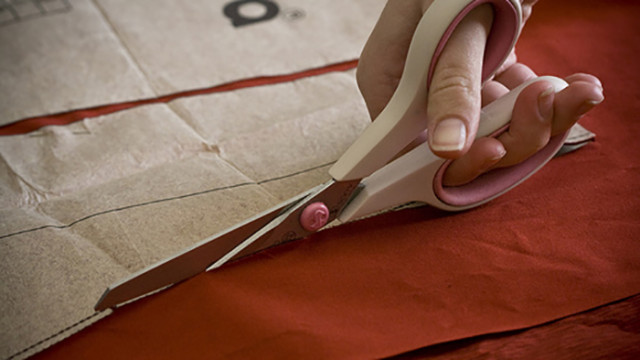 Rotary cutters leave a nice smooth edge, but some times you can't use them to cut your pattern. For those cases a great pair of sharp fabric scissors is necessary. But, you want the same nicely cut edge that you get with the rotary.
To help achieve that edge, take long "bites" of the fabric. And, don't let the scissors completely shut; stop about 1" from the tip, re-open them, slide them along the fabric and continue cutting. Remember, the more you use them the better your skills will become! Happy sewing!