How-To

Foot Control on the Move?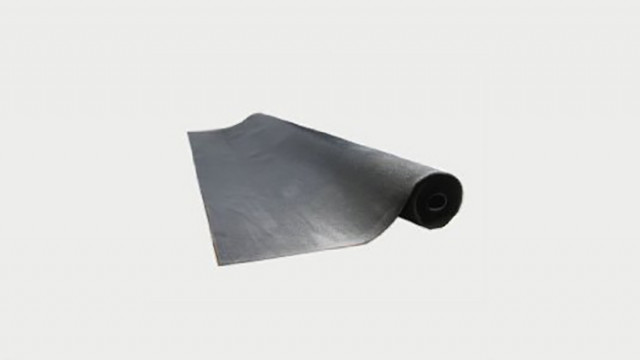 Is your foot control sliding away from you while sewing? To stop your foot control from traveling away from you, put a piece of Sure-Grip drawer liner underneath it. The gripper material helps to keep it in place on carpet or wood flooring.
And, if your machine vibrations are driving you nuts, put a piece of it under your machine as well -- it will grip tight and help prevent those not so good vibrations.
Sure-Grip drawer liner is readily available a home improvement stores or large supermarkets.