How-To

Hemming Pants Crease?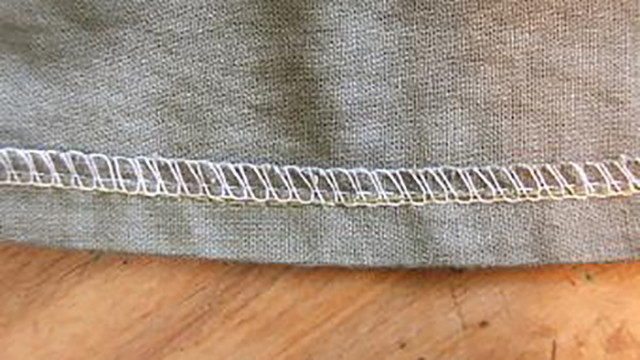 Have you had trouble removing the crease from a hem that you have just let down? Try spraying the crease with an equal mix of white vinegar and water, then press the crease with a pressing cloth.
It that doesn't work, try using the vinegar straight. But, before using, test it on a discrete part of the garment first to ensure that the vinegar will not stain.