How-To

Installing the darning plate on the Zest

Skill Level: Beginner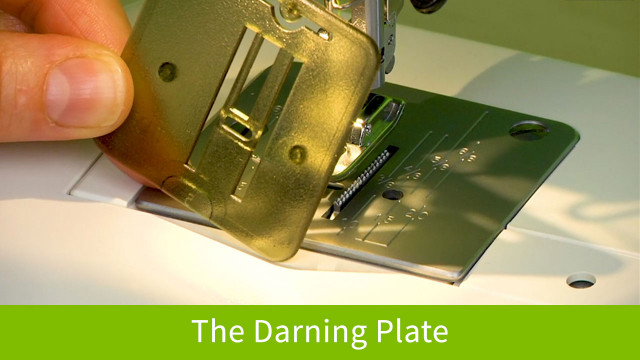 Did you know your Baby Lock Zest comes with a darning plate? If you've ever sewn a button with your machine or done any free motion sewing, you know how important this is! Learn how to install the darning plate with a couple simple snaps in this short video!