How-To

Invisible Thread Tips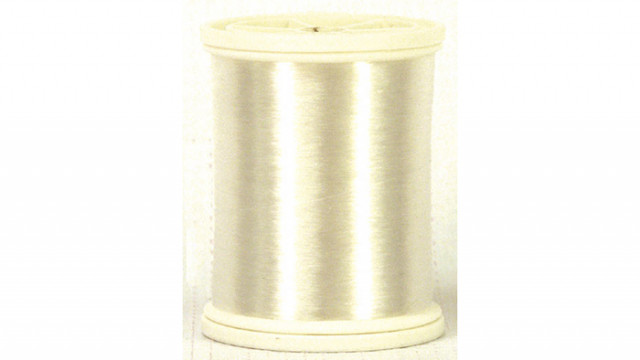 Invisible Thread is sometimes needed for your project, but can be tricky to work with. Here are some helpful tips when working with this unique product:
At most, slowly wind the bobbin half-full and with less tension than normal.
For a good stitch quality, tightening your bobbin tension may be needed.
For using it in your needle, set your tension to the lowest setting, then gradually increase it until you get a good stitch quality.
If your thread out of the needle is curling, the tension is too tight (and your thread will break).