How-To

Learn How to Hoop for Machine Embroidery

Skill Level: Beginner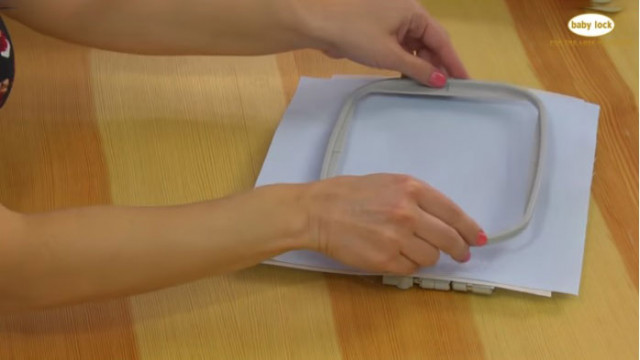 New to embroidery? Learn the basics on how to hoop fabric for your home embroidery machine and 'sew' much more!
If you like this how-to These May also be something you'd enjoy
Or, If You'd like to improve your skills,
we have great classes to help you take your sewing to the next level.