How-To

Learn How to Upcycle with Candice Ayala

Skill Level: Beginner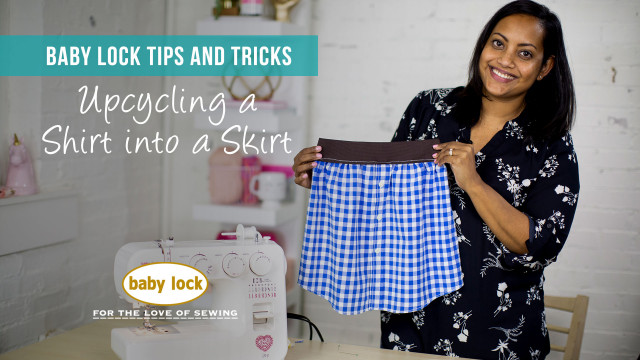 If you've seen a piece of clothing, love the fabric but don't love the style, upcycle it! If you have an old shirt that you no longer want, but the fabric is still in excellent shape, upcycle it! Candice Ayala of CandiceAyala.com shows how to take a men's shirt and upcycle it into a cute skirt for her daughter. Upcycling allows you to choose the pieces of the garment you like and add new touches to make it into what you want. See how she does it!