How-To

No More Slipping Rulers!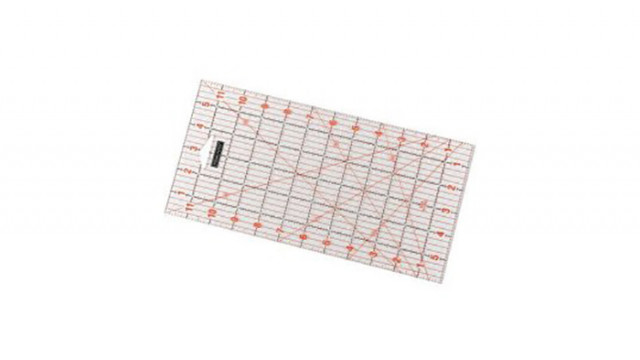 Has your ruler slipped on the fabric while you're trying to make a cut? Whether you're in a hurry or your dog or child bumps you, its aggravating when you slip-up while cutting, ruining your fabric and edge.
To help prevent ruler slippage, apply a small dot of hot glue to the back of your acrylic rulers. Allow the glue dots to dry and then get back to cutting, slippage free! And, the little glue dots can be easily picked away, leaving your ruler like new again. Your rotary cutting has been saved!