How-To

Programming the Needle Up/Down Button on the Jazz II

Skill Level: Beginner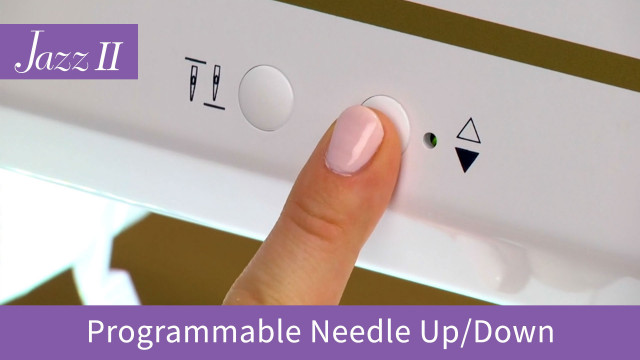 Did you know that your new Baby Lock Jazz II comes with a programmable needle up/down button? You'll be able to change sewing direction and pivot corners with ease! It's the perfect option for chain piecing and appliqué.