How-To

Store buttons the easy way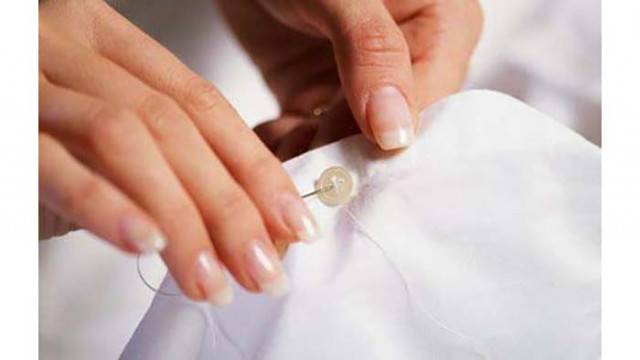 When buying buttons for your next garment project, do what ready-to-wear brands do! Buy a couple extra matching buttons and sew them to the inside side seam. Then you will have a spare ready if you need one!
If you like this how-to These May also be something you'd enjoy
Or, If You'd like to improve your skills,
we have great classes to help you take your sewing to the next level.