How-To

Turning out corners with a chopstick

Skill Level: Beginner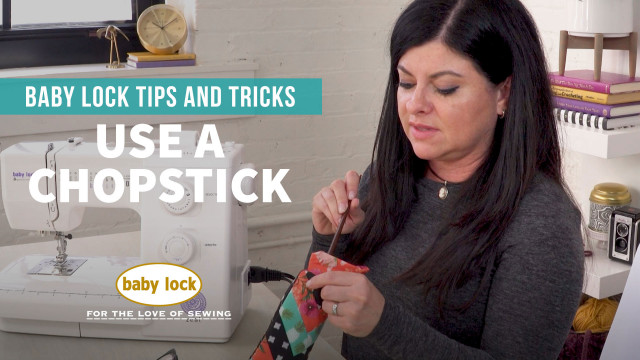 Need to turn the fabric of your project inside out? Head to your kitchen and grab a chopstick! This handy tool helps put lining into place and makes the corners nice and square.
If you like this how-to These May also be something you'd enjoy
Or, If You'd like to improve your skills,
we have great classes to help you take your sewing to the next level.