How-To

Using the leveling button on the Jubilant

Skill Level: Beginner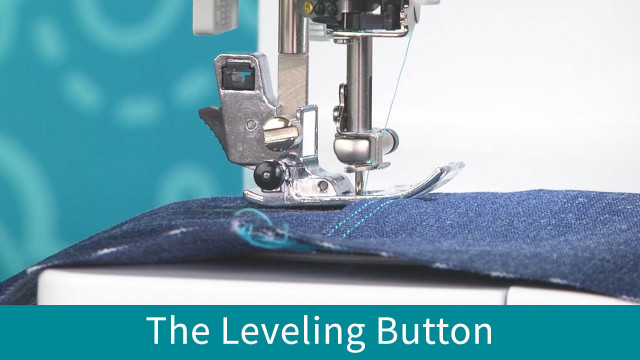 Ever had a hard time sewing over thick seams? The J foot that comes with the Baby Lock Jubilant has a leveling button to assist with sewing over those seams! This feature will make sewing through thick fabrics and seams a breeze!