Inspiration

Decorative Cover Stitching on a Serger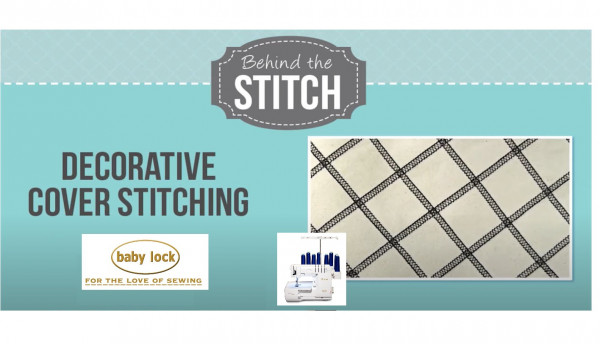 Create beautiful cross hatching with the cover stitch on a Baby Lock serger using decorative thread. With 5" to the right of the needle, you have plenty of room to add decorative stitching to home décor projects or large quilts.
If you like this post These May also be something you'd enjoy
Or, If You'd like to improve your skills,
we have great classes to help you take your sewing to the next level.