Inspiration

Sewing Machine vs. Serger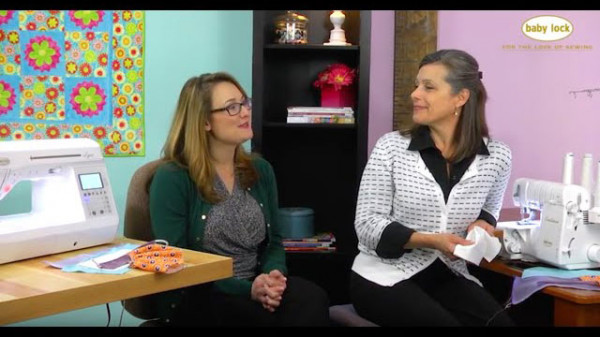 Can a Baby Lock serger match up with a Baby Lock sewing machine? Watch as Linda Pacini and Sara Gallegos go head to head to find out! Visit www.BabyLock.com for sewing and serger projects, tips, and 'sew' much more.
If you like this post These May also be something you'd enjoy
Or, If You'd like to improve your skills,
we have great classes to help you take your sewing to the next level.