Inspiration

Stabilizing Knits on a Serger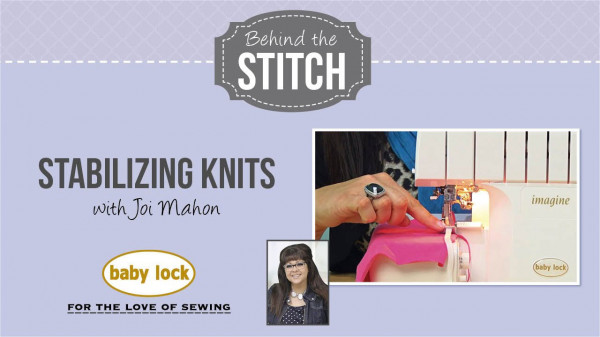 Easily run twill or stabilizer tape through your Baby Lock serger for perfect placement on knit fabric. Watch this short video to find out how!
If you like this post These May also be something you'd enjoy
Or, If You'd like to improve your skills,
we have great classes to help you take your sewing to the next level.