Inspiration

Using a Serger's 4-Thread Overlock Stitch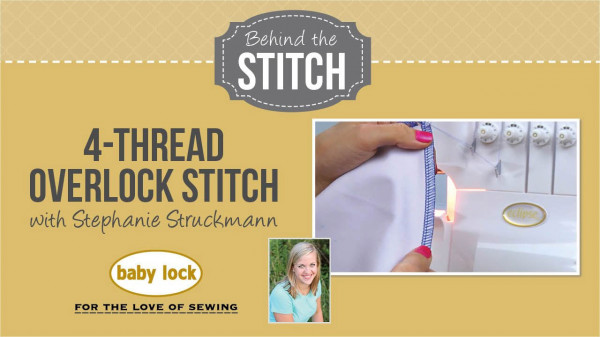 Serging with knits is easy with the 4-thread overlock stitch on a Baby Lock serger. It preserves the stretch and creates sturdy seams making it great for dance wear, sports wear, swim wear, and head bands.
If you like this post These May also be something you'd enjoy
Or, If You'd like to improve your skills,
we have great classes to help you take your sewing to the next level.