Pat Sloan
In addition to designing her own quilts, Pat has designed several fabric lines with P&B Textiles. She is the author of 30 books and continues to design patterns for quilting magazines. She is also the host of American Patchwork & Quilting Radio, the internet's only "all-quilting" radio show airing every Monday.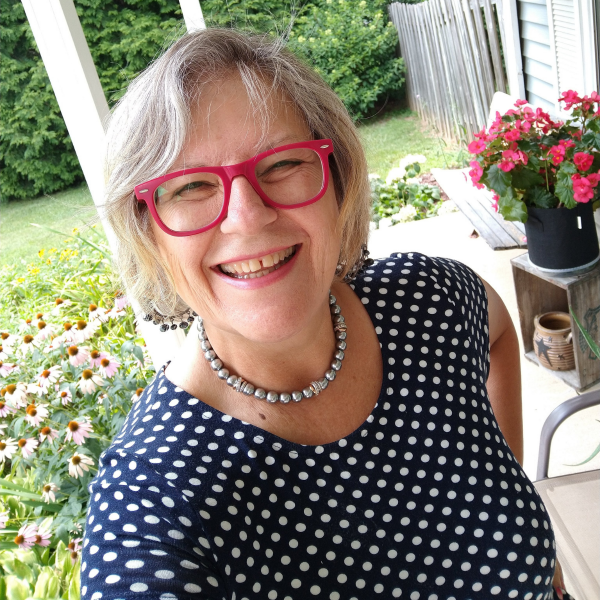 INTERESTED IN PARTNERSHIP WITH BABY LOCK?
Click this link to learn more about becoming an Ambassador, Educator or Partner!