Meet Baby Lock Educator R. Larry Touchette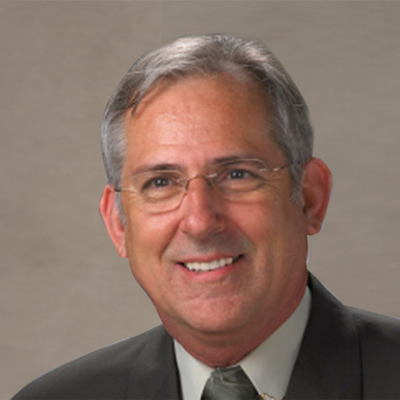 After 63 years of sewing, Larry considers it a form of undiscovered technology.
"I can go into my sewing room for what I feel is a few minutes but when I come out its been hours. It's like time traveling," he said. "Its the only time that I have control over what I am doing."
As an educator, Larry said his greatest joy comes from giving the power to his students to express themselves through their sewing. He also said he's still learning too.
"I've learned there is more than one way of doing things: my way and theirs. They meet at the end in the same spot."
GET TO KNOW THE BABY LOCK EDUCATOR TEAM
Learn More