Baby Lock Ambassador Russell Conte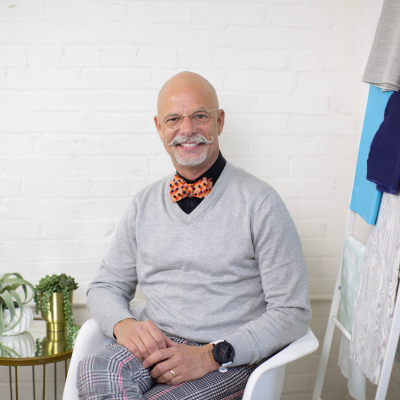 I (that'd be me - Russell Conte) owned a retail sewing shop for nearly 20 years. Initially, the shop specialized in selling sewing equipment and providing sewing machine service. There were a few notions and threads available for purchase, but at first, these items were more for "color" than actual revenue streams. Early in my leap onto the entrepreneurial band wagon, people kept asking me to teach. Right next to the very last thing I ever thought I would want to do was teach. But people kept gnawing at me about it - I still have the teeth marks... So... I acquiesced. And I found out... How much I really, really, REALLY love(d) teaching! Selling product never really rocked my sewing world. Sure, it helped pay the rent and pay a living wage to the folks I worked with that I still madly adore. What absolutely rocked my sewing world was teaching people how to use the things they bought. And, for all appearances, it looked like I had a knack for it. (Hey - people kept showing up and they still do - it's crazy...) The long and longer of it - suffice it to say when I sold the shop in 2017, there were (and still are) more than 100 sessions of classes each trimester with more than 1000 people expressing their creative sewing genius by taking classes each year. Though I miss my tribe at the shop, I am grateful now to have the opportunity to teach all-things-sewing-and-I-do-mean-ALL-THINGS full time. Now you'll find me on faculty in the Fashion Department at Los Angeles Trade Technical College. You'll also find me teaching across the country, and on YouTube! And loving every minute of it. For me, the act of taking a yard or two (or 10) of cloth and cajoling it into a garment, a quilt, a shoe is as close to alchemy as you can get. And teaching folks how to master it themselves - to be a part of someone's exploration of their own creative genius? Other than hearth, home and family - nothing gives me greater joy.
Connect With Russell Online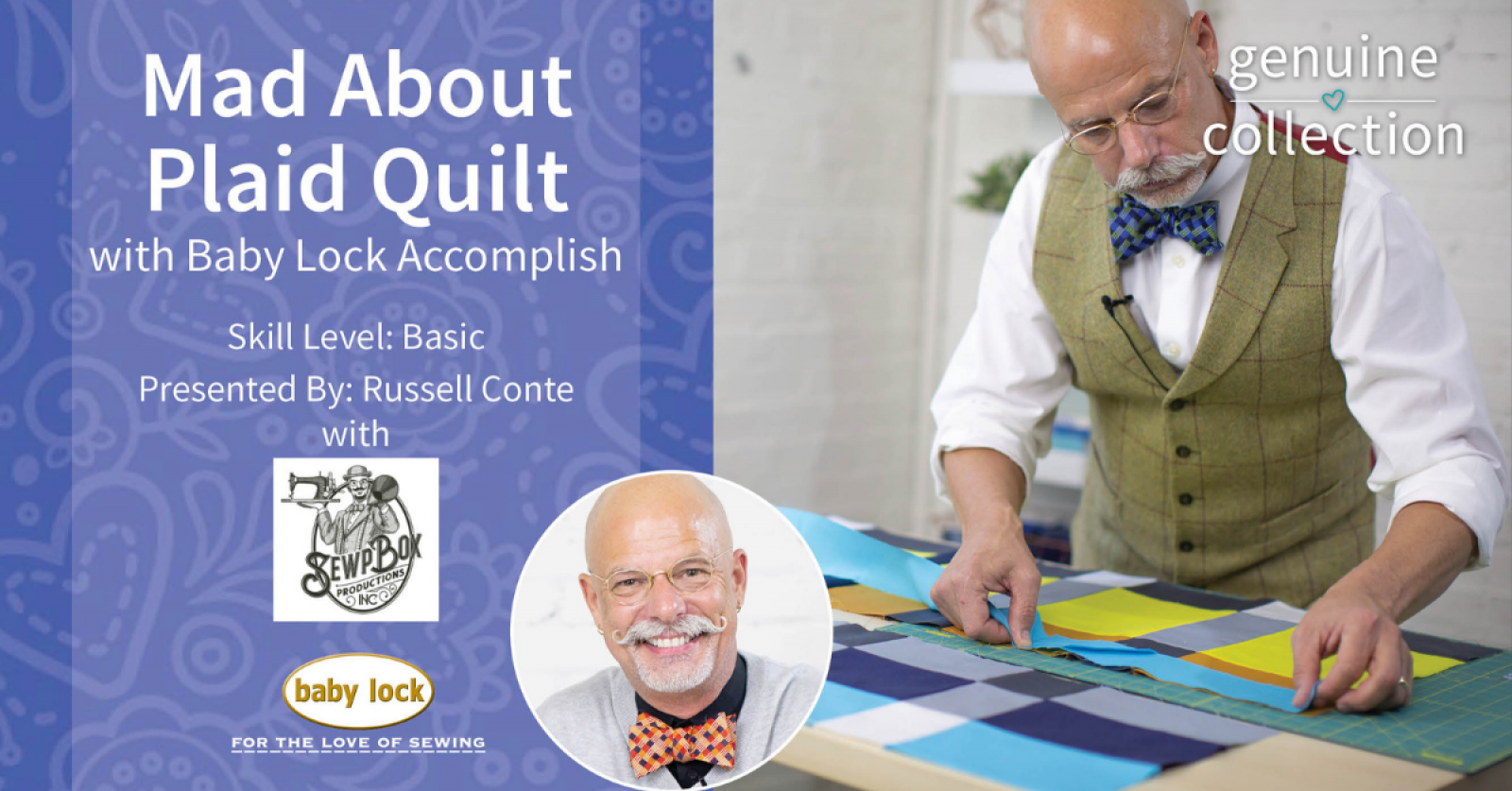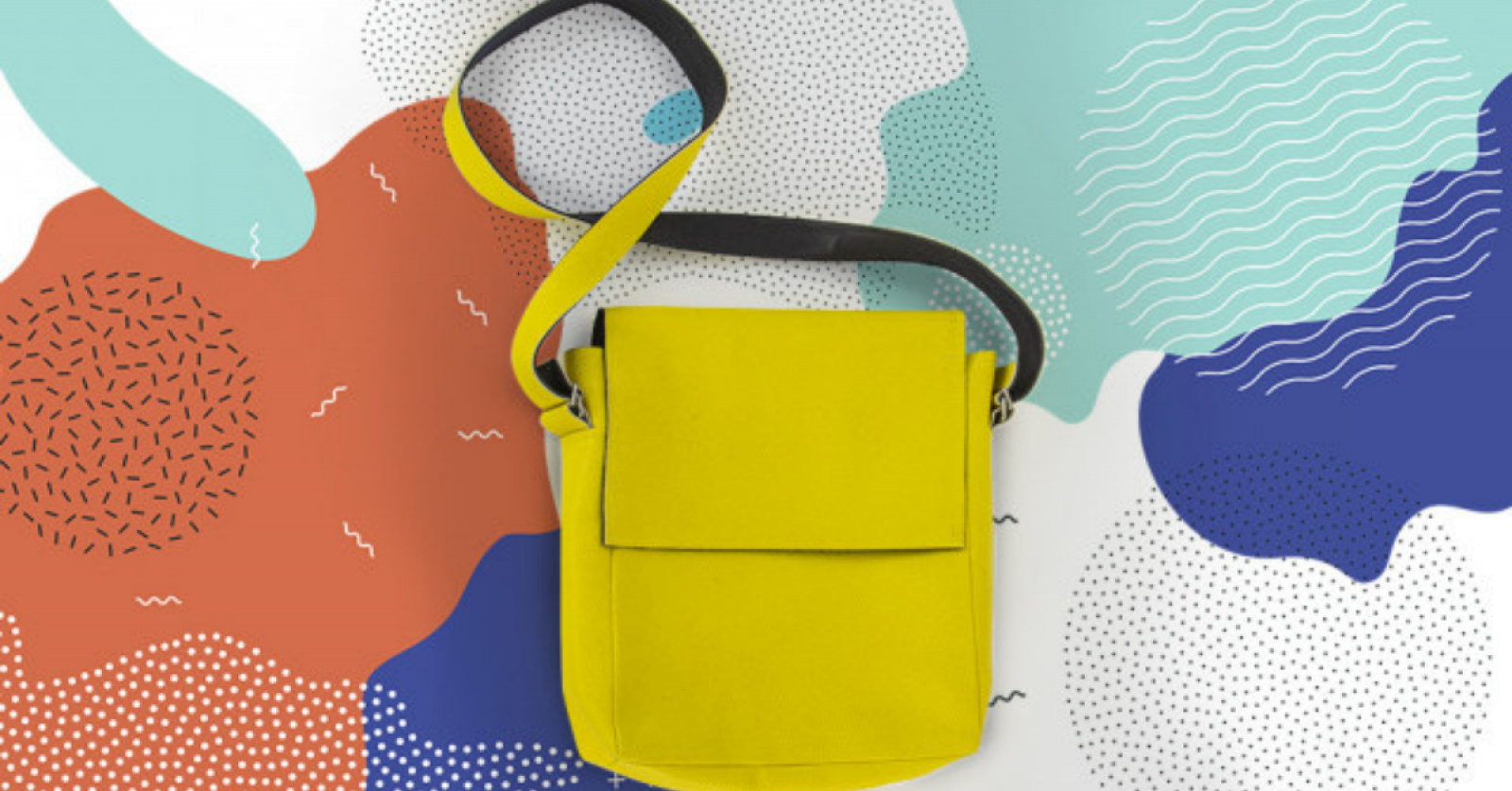 LEATHER MESSENGER BAG
Learn how to work with leather and sew a messenger bag from start to finish with this project tutorial!
Details Here
GET TO KNOW THE BABY LOCK AMBASSADOR TEAM
Learn More