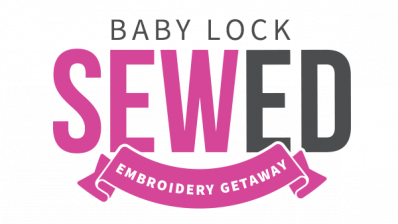 Held at the Tacony Achievement Center in Fenton, MO these special Getaways are your chance to spend four days with our world-class educators, mastering your machine, strengthening your skills and building confidence and lasting friendships.
2020 Embroidery Getaways are sold out! Get on our waiting list today!
Topics Include: Basic, advanced and key sewing and embroidery features, IQ Designer, Design Editing and MUCH MORE!
TELL ME MORE!
Please Note: Submitting an information request form does not guarantee placement.