Tammie Gerke
Tammie loves sharing her passion for sewing and quilting with others. In particular, to help students realize the joy of starting with a piece of fabric and watching it transform into a beautiful garment, quilt top, or completed quilt. With over five years in the business Tammie has extensive technical writing skills along with preparing instruction materials for sewing classes.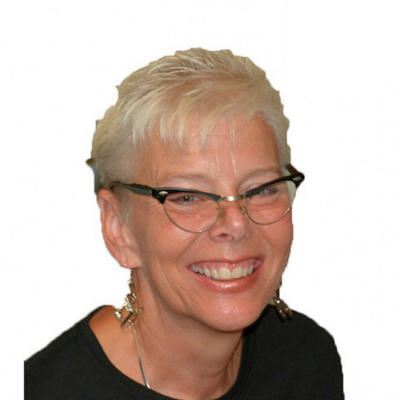 Connect with Tammie Gerke
INTERESTED IN PARTNERSHIP WITH BABY LOCK?
Click this link to learn more about becoming an Ambassador, Educator or Partner!