Perfect Your Project with Our BABY LOCK SEWING ACCESSORIES AND MORE
Explore Our Wide Selection of Baby Lock Accessories
Explore Our Wide Selection of Baby Lock Machines
Not Sure Where To Start?
Take our match-maker quiz to help
find the machine that suits you!
Meet Your Match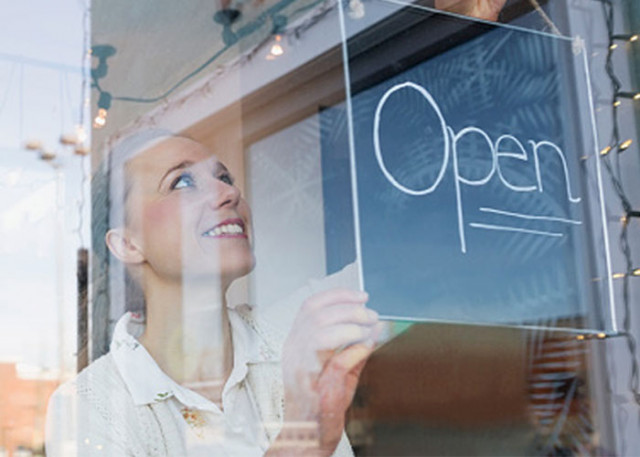 Experience Baby Lock for yourself
We have a network of retailers across North America ready to help you find your own Baby Lock machine.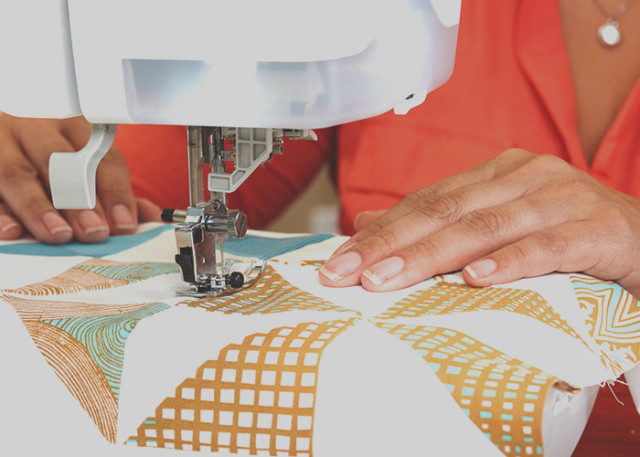 We Also Have Extended Care Programs Available
It's our comprehensive care promise to
ensure years of worry-free sewing.
Learn More