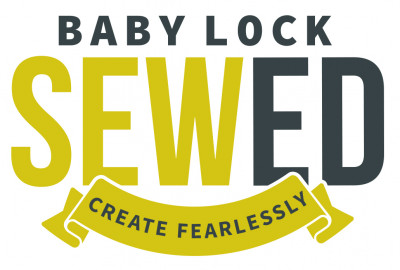 SEWED 2020 GETAWAYS
Consumer Getaways have been temporarily suspended due to the current situation. We will resume holding events when we can assure the complete safety of all of our attendees and instructors.
Some Getaway experiences are moving to a Virtual Event platform. Only those who were already accepted into a scheduled program will be considered for these events. All registrants who were scheduled to attend an event that is being moved to a virtual event will be contacted by someone from Baby Lock.
We hope to resume as soon as we can and hope to see you at the home of Baby Lock!
ACCESS ADDITIONAL INFORMATION BY SELECTING A GETAWAY BELOW.