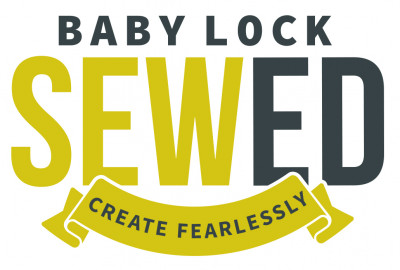 SEWED 2021 GETAWAYS
Virtual Consumer Getaway dates and registration are now available! This is your chance to spend time with our world-class educators, mastering your skills and building confidence. Each session is packed with basic and advanced creative techniques, along with tips that will enhance your experience. Watch your skills build and transform in fun and creative ways.
ACCESS ADDITIONAL INFORMATION BY SELECTING A GETAWAY BELOW.
Note, a request for additional information does not guarantee a place in the Getaway.