Alex Sorensen
Alex believes that everyday is for creating. She has explored different art forms her whole life but over 10 years ago she found a love for sewing and has shared it online as My Sew Bliss, ever since. She loves teaching people, especially women, how they can be creative everyday, even while being a busy mom with an endless to do list. She strives to build a community of friendship through creating. When she isn't sewing she loves crafting with her two young boys and hanging out with her husband.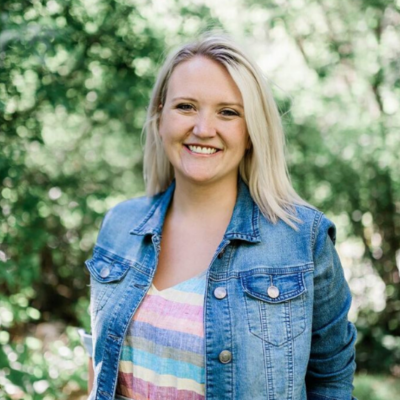 Connect with Alex Sorensen
INTERESTED IN PARTNERSHIP WITH BABY LOCK?
Click this link to learn more about becoming an Ambassador, Educator or Partner!