Meet Baby Lock Ambassador Alex Sorensen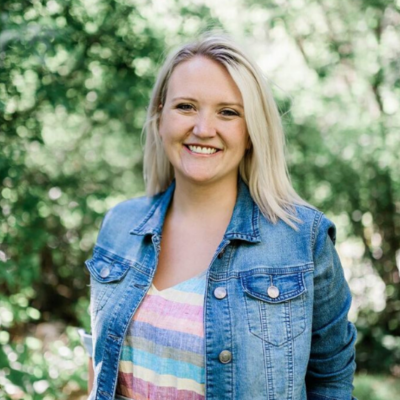 Alex believes that every day is for creating. She has explored different art forms her whole life, but over ten years ago, she found a love for sewing and has shared it online as My Sew Bliss ever since. She loves teaching people, especially women, how to be creative every day, even while being a busy mom with an endless to-do list. She strives to build a community of friendship through creating. When she isn't sewing, she loves crafting with her two young boys and hanging out with her husband.


ROLL-UP PENCIL POUCH
Store markers, pencils, pens or other fun creative tools with a roll up pencil pouch.
See the Project
Get to know the Baby Lock Ambassador Team
Learn More