Anita Morris
Anita Morris is the creator of Anita by Design, a sewing blog designed to inspire style, confidence and creativity for women of all ages. Her passion lies in encouraging, building up, teaching, and empowering other women in any way she can. She believes that when a woman discovers and embraces her own personal style, it boosts confidence and opens the door to amazing creativity with her wardrobe. When you add sewing to this equation and equip her with the tools needed to create her own garments — that's where the magic happens. No longer is she confined to what the fashion industry tells her she should wear. She now has the power and tools to create fashion based on her own personal style and body type. She wants to share her God-given talent with anyone who will listen and learn. Anita has a special place in her heart for raw beginners, the ones who have never touched a sewing machine, and she knows how important it is to have someone teach the basics, step-by-step, with great detail. That's exactly what she aims to do through her blog and YouTube Channel, Anita by Design. She says there is no greater joy than to hear someone tell her that she's been instrumental in helping them learn to sew. Her passion for sewing began in her mid-twenties. She learned the basics of garment construction by taking a few beginner lessons at a studio in Los Angeles, California. Since then, she has continued to build upon that foundation by teaching herself through books, online classes, and tutorials. She's a woman of God, wife, and mother of two adult sons. She's a lover of fashion and tea parties—the two fit together so well. She says there's something so enchanting about sewing up a beautiful dress, styling it with her best accessories and taking high tea with her girlfriends. It makes her squeal!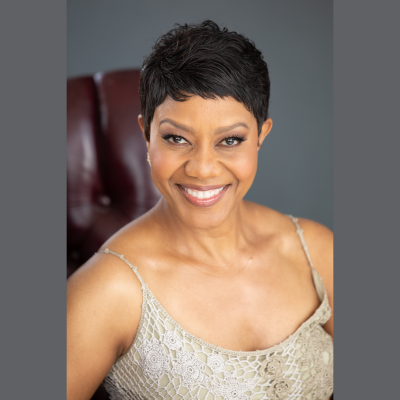 Connect with Anita Morris
INTERESTED IN PARTNERSHIP WITH BABY LOCK?
Click this link to learn more about becoming an Ambassador, Educator or Partner!