ATTICUS COLE WALLER
Atticus is self-employed designing and fabricating characters from Anime, Games and TV. They also love to throw in a nerdy wedding or two! Their practice focuses on incorporating lace, trims, and patterns to bring extravagant creations of fantasy into this reality. Atticus's inspiration often stems from past decades of fashion; flirtatious and ornamental like Rococo paintings. Having a background in illustration, and a BFA in textiles and fashion, they sew and create because they love the sound of the machine, learning new techniques and watching as details grow from small ideas to elaborate designs. There is never a dull moment for Ace!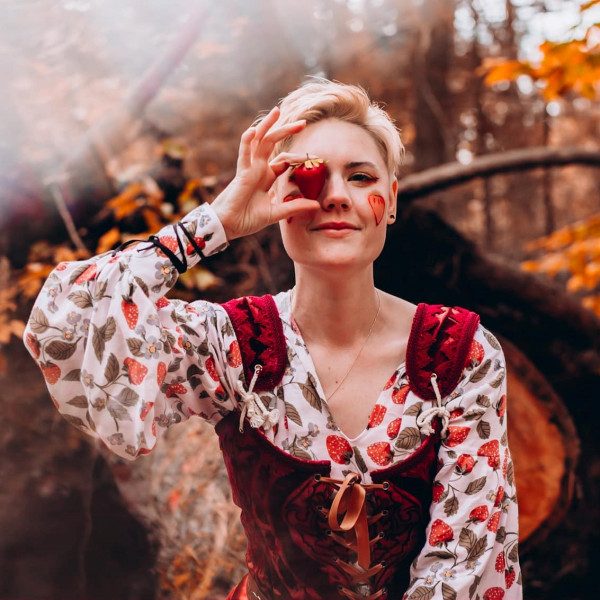 INTERESTED IN PARTNERSHIP WITH BABY LOCK?
Click this link to learn more about becoming an Ambassador, Educator or Partner!