LEDINE WATSON
Ledine is a quilt pattern designer, blogger, YouTuber, and quilting educator. She enjoys making traditional quilt patterns more modern. Her goal for the quilting community is to help quilters of all levels become more familiar with the techniques and skills to help them perfect their projects and discover new ones. While Ledine did not grow up quilting, quilting is definitely in her genes! Ledine finds solace in quilting, using the creative outlet to expand her sense of purpose throughout life's ups and downs.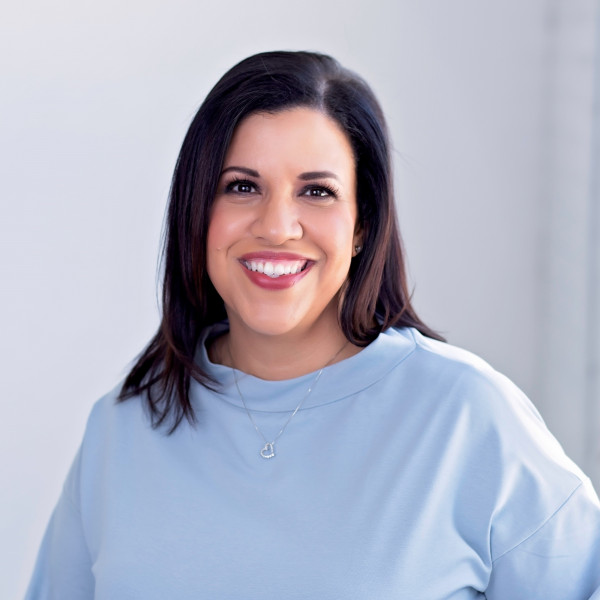 INTERESTED IN PARTNERSHIP WITH BABY LOCK?
Click this link to learn more about becoming an Ambassador, Educator or Partner!