MARCIA SPENCER
Marcia Spencer is a pattern maker, fashion designer, and DIYer. She believes "if you can't find it, you can always create it!" This North Carolina native loves sharing her creations and inspiring others to create for themselves. She learned to sew from her mother at a young age but says it's never too late to learn. Marcia continues to learn new tricks of the trade every day. With fashion constantly shifting, she enjoys testing new tools and techniques. When Marcia is not sewing and creating, she is spending time with family, traveling, exploring, and trying new things. Creating is not only an escape for her but a part of who she is, and she is honored to be part of the Baby Lock family to share her passion with others.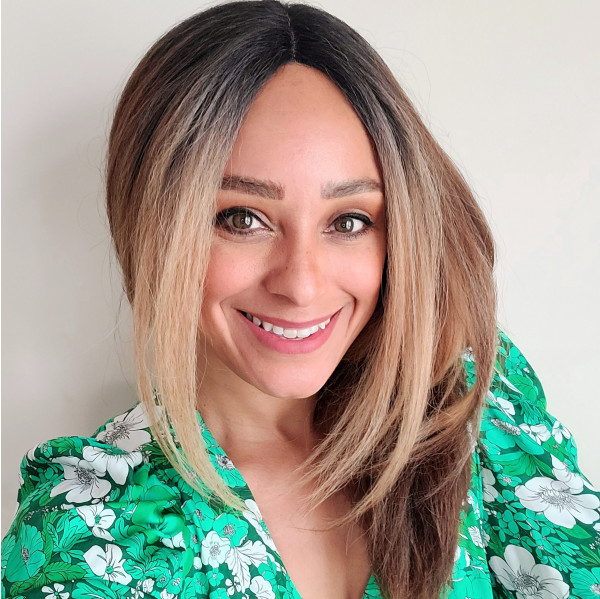 INTERESTED IN PARTNERSHIP WITH BABY LOCK?
Click this link to learn more about becoming an Ambassador, Educator or Partner!