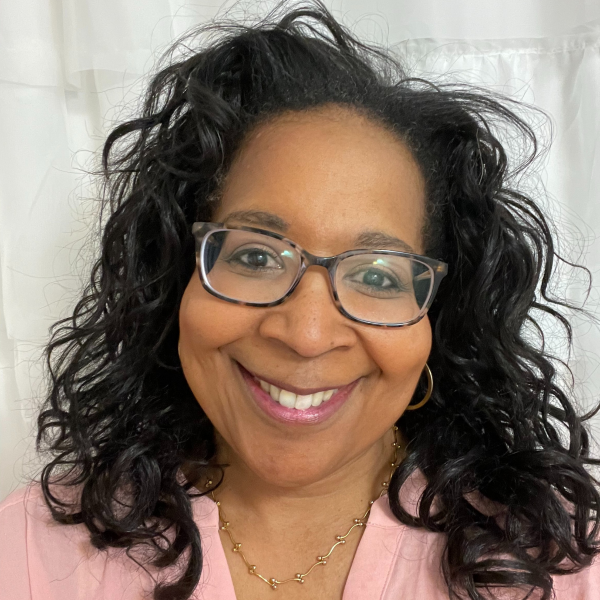 Mary's Favorite!
My favorite Baby Lock accessory is the free motion quilting foot. It so happens free motion is also my favorite part of the quilting process. I love this foot because it has an open toe which allows me to see where I am stitching and create beautiful designs.
Learn more!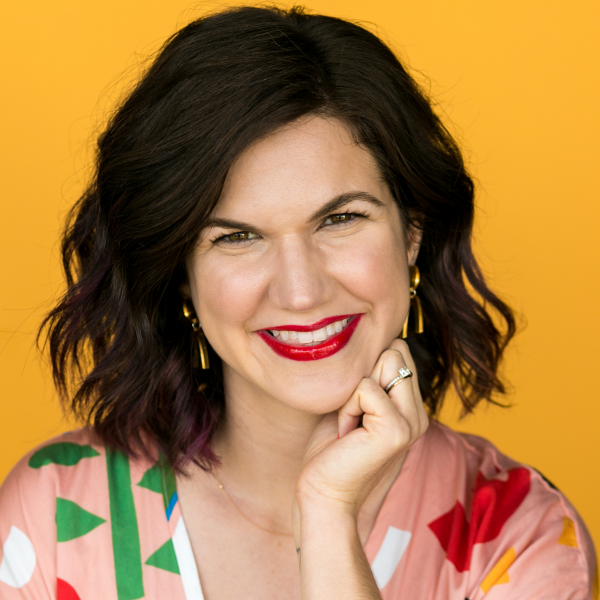 Sarah's Favorite!
The Edge Joining Foot is hands down my favorite and most used foot when sewing bias binding on garments and top stitching on jeans. The guide on the foot ensures even professional edge stitching for the entire project. I also love using it for stitching in the ditch when sewing elastic in place inside waist bands. Plus it's helpful for binding quilts too!
Learn More!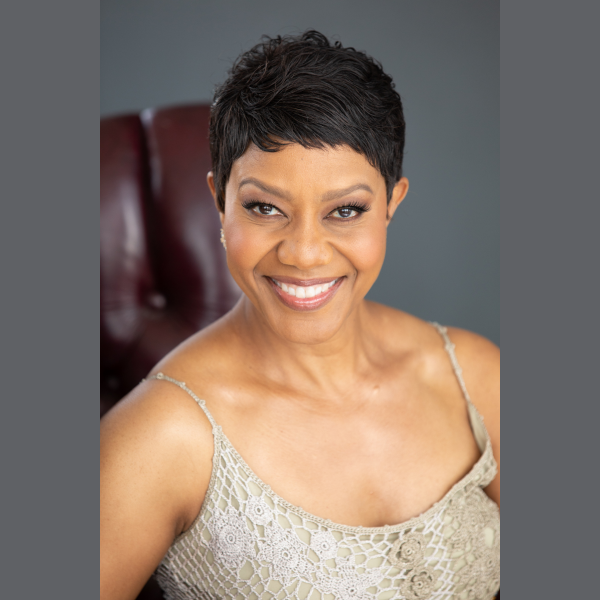 Anita's Favorite
My favorite thing is the Walking Foot that came with my Baby Lock Soprano. I use it ALL THE TIME! I sew a lot of knits and this presser foot helps to keep my fabric from stretching while going through the machine. It also helps to feed the top layer evenly so that when I get to the end of the stitch both layers of fabric are still even. The best accessory ever.
Learn More!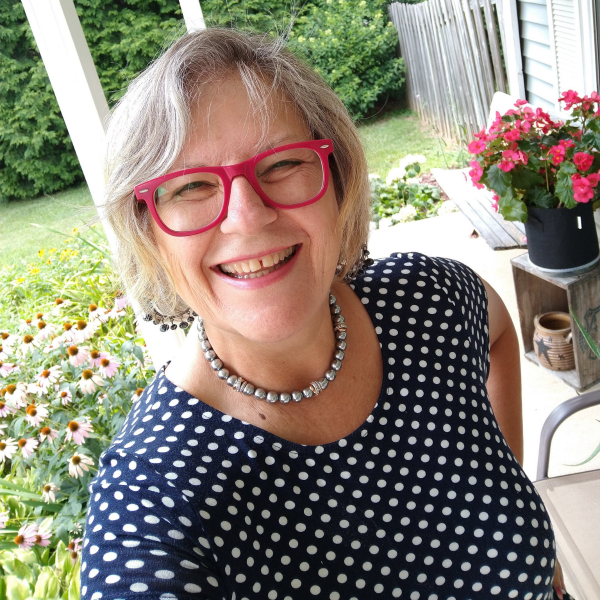 Pat's Favorite!
My favorite feature is the guide beam. I use it to help line up points. Peek under the top layer to be sure your guide beam in on the right path put the top layer back down and sew! say Check out the Baby Lock Solaris Vision and Chorus that have this feature.
Learn More!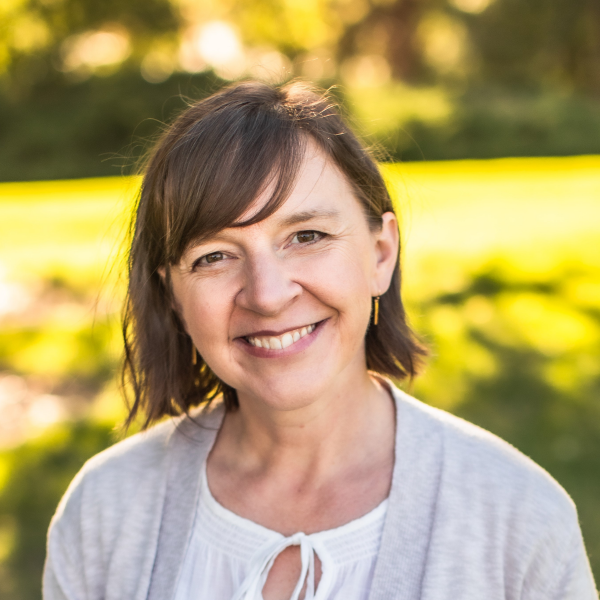 Amy's Favorite!
My favorite foot is the 1/4 Quilting Foot with guide. I've tried a few different 1/4 in feet and this one is the winner. I love that the metal guide has a rounded edge and doesn't catch on any fabric but gives me a great 1/4 seam allowance. I also love that I can still move the needle slightly to the right if I want a Scant 1/4 adjustment and the Locking Pin option for sewing through thick seams. It's my go-to foot that I use every day!
Learn More!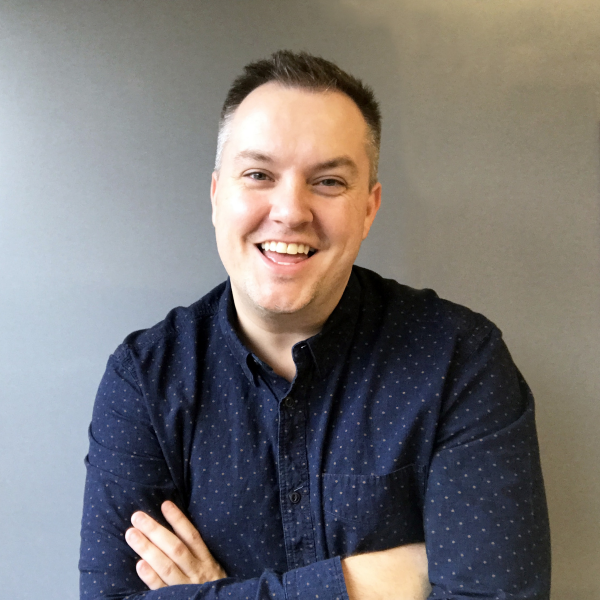 Christopher's Favorite!
I love the Baby Lock Digital Dual Feed Presser Foot. It allows me to quilt on my Journey with great control. It also glides multiple layers through beautifully. My machine quilting wouldn't be the same without it! It's the perfect machine add-on!
Learn More!
Subscribe to our Youtube channel