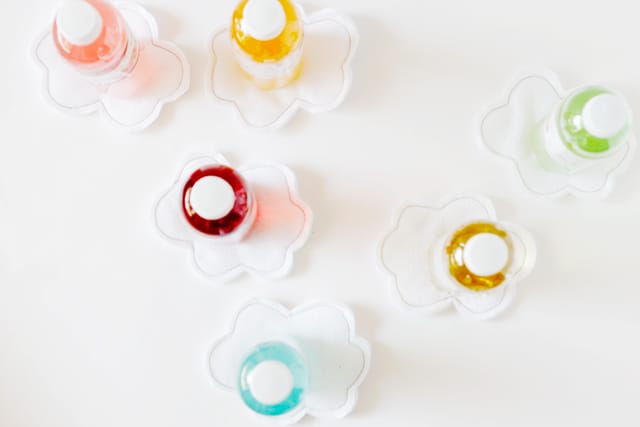 These coasters are so simple to make and perfect for a colorful party! Two layers of felt will protect your surfaces and a silver thread lining will keep optimistic vibes all around. Serve them with rainbow colored drinks for extra good luck!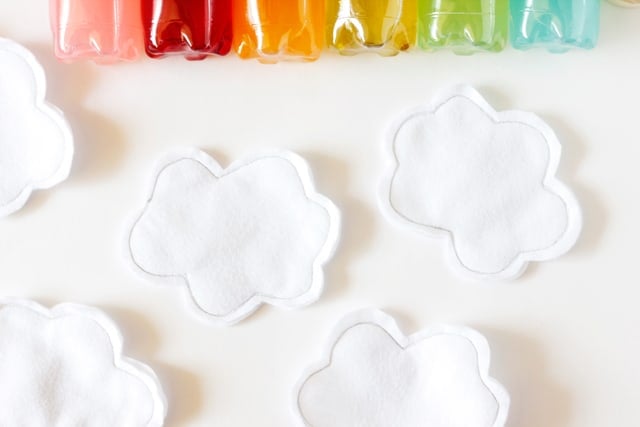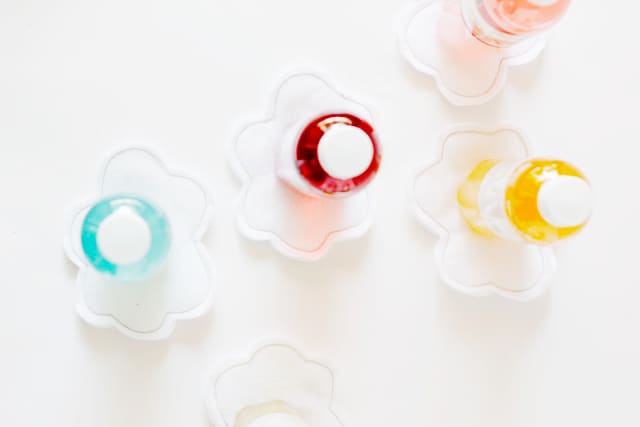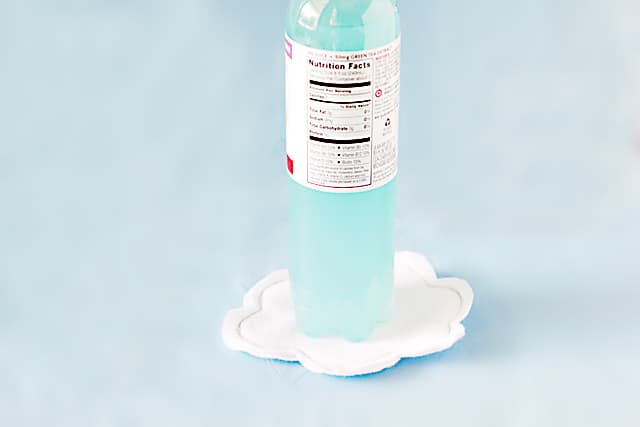 Ready to make some? Here is what you will need! Materials: -Madeira Metallic Thread in silver -Klasse Metallic Needle -white felt -cloud coaster template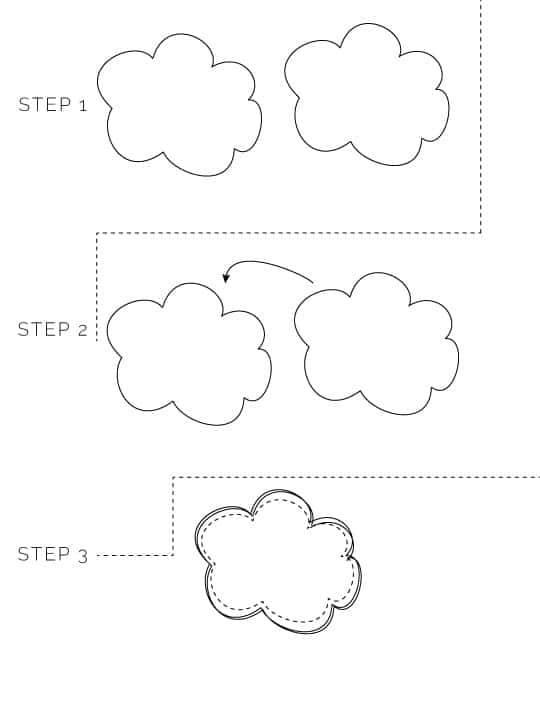 Step 1: Print cloud template and cut 2 from felt. Step 2: Pin together. Step 3: Stitch around the edges twice to create a thick silver lining. Refer to my post about sewing with metallic thread if you need help! That's it! Enjoy your new coasters!