Faith St. Juliette
Hi everyone! My name is Faith. I like to refer to myself as a Caribbean Southerner, because I was born in Jamaica and raised in Florida. I love Reggae with a little Country music on the side. I have been sewing consistently since 2012, I say consistently because I learned how to sew when I was about nine years old from my childhood neighbor, but did not stick with it upon entering my teen years. My Barbie was very upset, as she loved when I made new clothes for her. I got back into sewing around 2012 after leaving the military. It was a form of healing for me that turned into so much more. I love the sewing/quilting/crafting community. The talented people in these communities inspire me everyday. I am so honored to be a part of the Baby Lock family, and I look forward to sharing my love of creating with you all.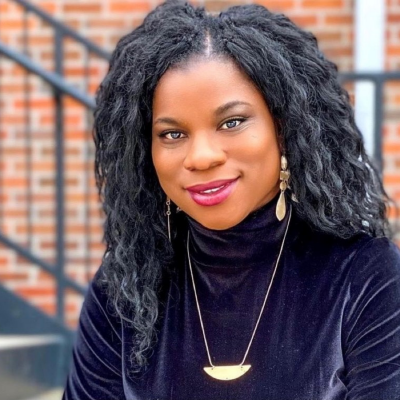 INTERESTED IN PARTNERSHIP WITH BABY LOCK?
Click this link to learn more about becoming an Ambassador, Educator or Partner!