Meet Baby Lock Ambassador Heather Valentine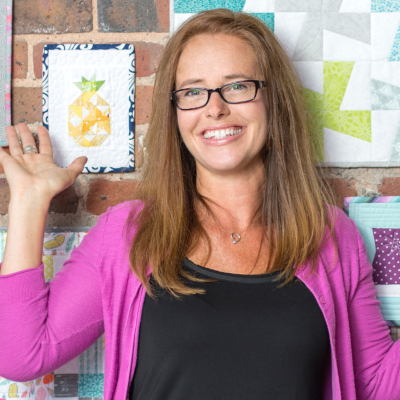 Heather Valentine is the creative mind behind The Sewing Loft. She is a wife, mother, fourth generation seamstress and a former apparel designer. Her mission is to inspire others to think outside of the box with projects that keep the 3 R's in mind: Reduce, Reclaim, And Recraft.
Connect With Heather Online

Patchwork Pillow
Patchwork projects are great for beginners and seasoned sewists, and kids love picking out and arranging the fabric.
Details Here
GET TO KNOW THE BABY LOCK AMBASSADOR TEAM
Learn More