Inspiration

How to make piping on a serger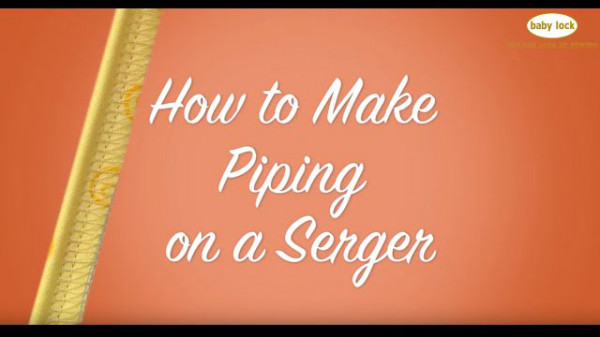 Watch as Pam Damour, the Decorating Diva, shows you how easy it is to make your own custom piping on a serger. It's really easy and you'll soon be able to add custom piping to everything!
If you like this post These May also be something you'd enjoy
Or, If You'd like to improve your skills,
we have great classes to help you take your sewing to the next level.