Inspiration

Pattern Fitting Know-How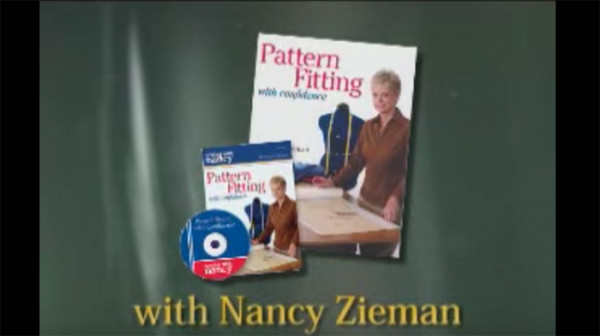 Nancy Zieman is a guru when it comes to sewing, especially pattern fitting. She's been hosting a PBS show, Sewing with Nancy, for over 25 years. And, in that time she's made hundreds of projects -- garments, quilts and embroidery.
In this video Nancy demonstrates how easy it is to fit a pattern to your body using the pivot and slide technique.
If you like this post These May also be something you'd enjoy
Or, If You'd like to improve your skills,
we have great classes to help you take your sewing to the next level.