Linda Pacini
National Training Manager, Sewing Divisions Linda has worked in the sewing industry for over 22 years, including 10 years at Tacony Corporation. Her experience of working on the retail level for over 10 years has provided her with an insight into what creates an exceptional customer experience and how to convey product training in a clear and concise format. Linda manages a team of highly motivated, professional trainers who offer exceptional training for consumers and retailers in person or through our Sew at Home educational classes.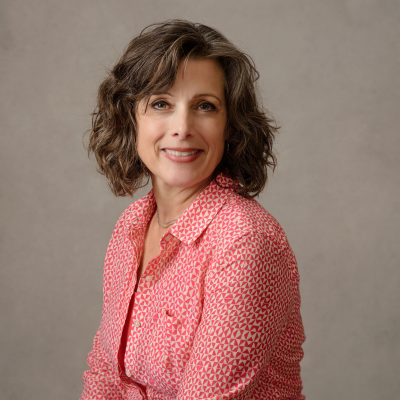 Connect with Linda Pacini
INTERESTED IN PARTNERSHIP WITH BABY LOCK?
Click this link to learn more about becoming an Ambassador, Educator or Partner!