Lindsay Conner
Based in Indianapolis, Lindsay has been crafting for as long as she can remember. He mother bought her first sewing machine, a Janome Hello Kitty. She now designs modern quilts, accessories and apparel. She is the author of "On-the-Go Bags" and "Modern Bee -- 13 Quilts to Make with Friends."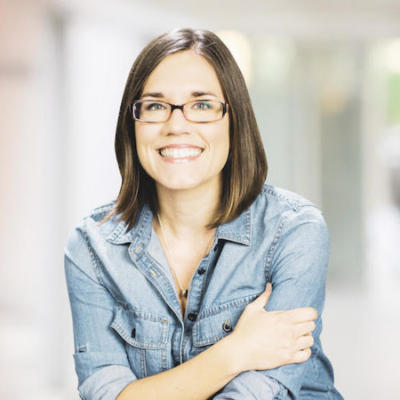 Connect with Lindsay Conner
INTERESTED IN PARTNERSHIP WITH BABY LOCK?
Click this link to learn more about becoming an Ambassador, Educator or Partner!