Meet Baby Lock Educator Phyllis Summerville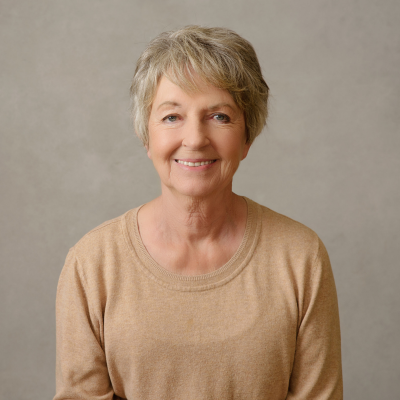 After 65 years of sewing and creating, Phyllis said she still gets a charge when she sees her students realize their potential.
'The best part of teaching is seeing the light bulb go off in a person's eyes,' she said.
And while she's taught all sorts of people throughout her career, her education hasn't ended.
'I realized you never stop learning,' she said. 'I have learned a lot from students and customers that I never even thought about.'
Phyllis added that her favorite Baby Lock machines are The Unity and Evolution.
'Those are both of the machines that most people could justify purchasing,' she said.
GET TO KNOW THE BABY LOCK EDUCATOR TEAM
Learn More