Sachiko Aldous
Sachiko Aldous was born and raised in Japan. Growing up, she always loved to draw, sew and create whatever she could get her hands on. She kept on creating even more so after she moved to the United States in 1995. When the desire struck to share her creations with a broader audience in 2008, she started blogging. Her blog Tea Rose Home is where she shares her projects and sewing/craft tutorials. She has been published in several magazines for her refashioning, sewing, quilt projects and jewelry making.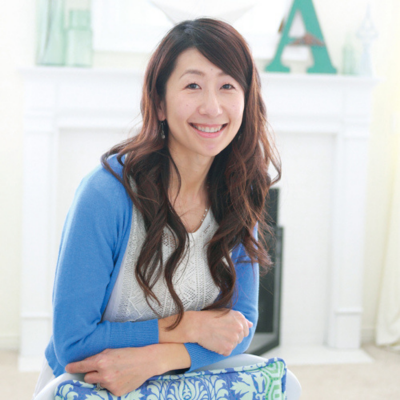 Connect with Sachiko Aldous
INTERESTED IN PARTNERSHIP WITH BABY LOCK?
Click this link to learn more about becoming an Ambassador, Educator or Partner!