SARAH-KHANDJIAN
Sarah Rivero Khandjian is the graphic designer turned maker behind the DIY blog Sarah Hearts where she also designs and sells beautiful woven labels in her shop. She finds joy in creating and helping others do the same.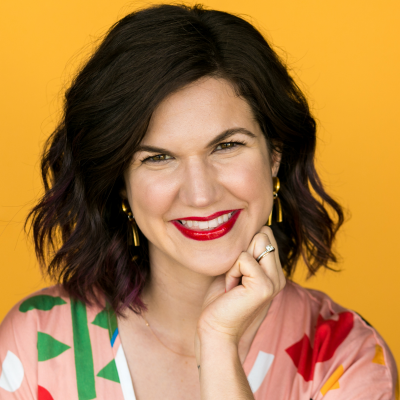 INTERESTED IN PARTNERSHIP WITH BABY LOCK?
Click this link to learn more about becoming an Ambassador, Educator or Partner!