An Interview with Baby Lock Expert Chris Tryon
At Baby Lock we know the decision to buy a serger can be intimidating. We want all of our customers to be confident in their decision and go into their retailer prepared to find their perfect fit. To help ease some of this intimidation we interviewed Baby Lock Curriculum Specialist and Serger Expert Chris Tryon.
IF SOMEONE IS ON THE FENCE ABOUT BUYING A SERGER WHAT WOULD YOU SAY TO CONVINCE THEM THEY NEED ONE?
When I first started sewing having a serger was not anything I considered. As my sewing journey continued I found myself wanting a solution that would make my projects look more professional increased my skill set and efficiency and gave me confidence as a sewist. That solution ended up being a Baby Lock serger. The initial purchase was hard I went through every reason not to buy and then I told myself that this was an investment in me and something I enjoyed doing; creating and sewing.
This was one decision that I have never regretted. At that time sergers weren't as easy to thread or use and education was either the manual or a class offered by my retailer. Now sergers are a lot easier to thread and use. And there are so many ways to learn how to use a serger from classes videos and books to serger communities and more. For me the serger was part of my journey I became a more efficient sewer my projects looked professional and with that gave me confidence to explore and step out of my comfort zone. This helped me develop and expand my skill set which took me from finishing seams to creating decorative finishes. When you look for your perfect fit make sure to think about what you would like to do and buy a serger that you will grow into.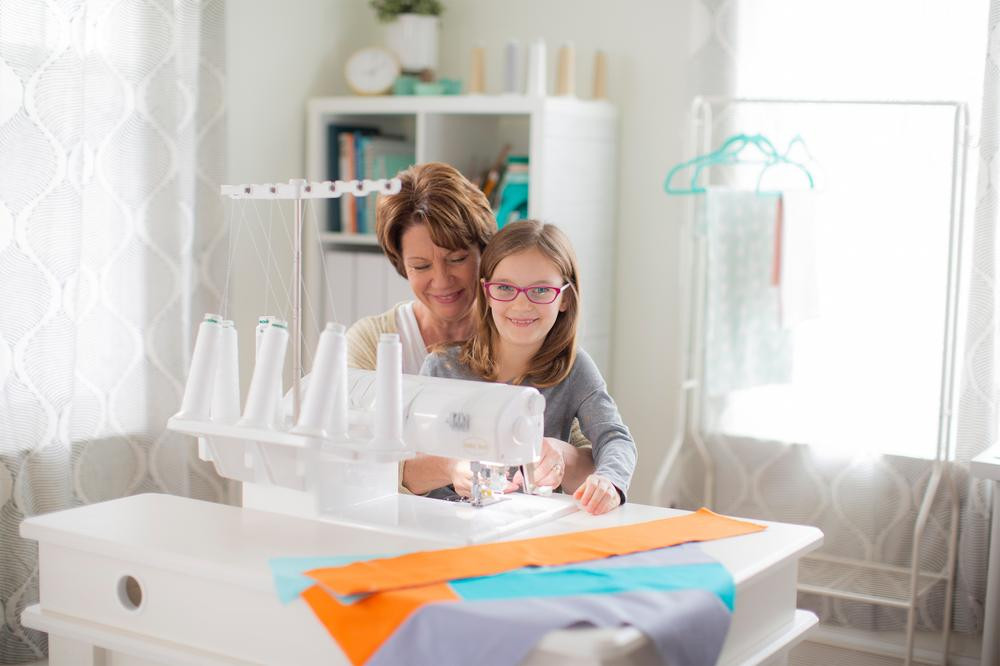 BABY LOCK SERGER COLLECTION
We have sergers for every sewist from beginners to pros you are sure to find your perfect fit.
Explore
WHAT KIND OF SEWIST IS A BABY LOCK SERGER PERFECT FOR?
Anyone that loves to sew and create. Whether you make garments for yourself or family members love to create items for your home quilt (yes you can piece a quilt on a serger!) enjoy making totes/handbags or just like to add that special touch that makes your creations one-of-a-kind.
WHAT KIND OF PROJECTS DO YOU LIKE TO COMPLETE ON A SERGER?
Garments home décor and quilts are just some of the projects that I love to create on my serger. However the most fun that I have is just sitting at my serger experimenting with threads accessories attachments new techniques or trying to recreate something that I saw in a book or magazine. These little sewing adventures become part of my creative journey and can even end up in one of my projects or classes.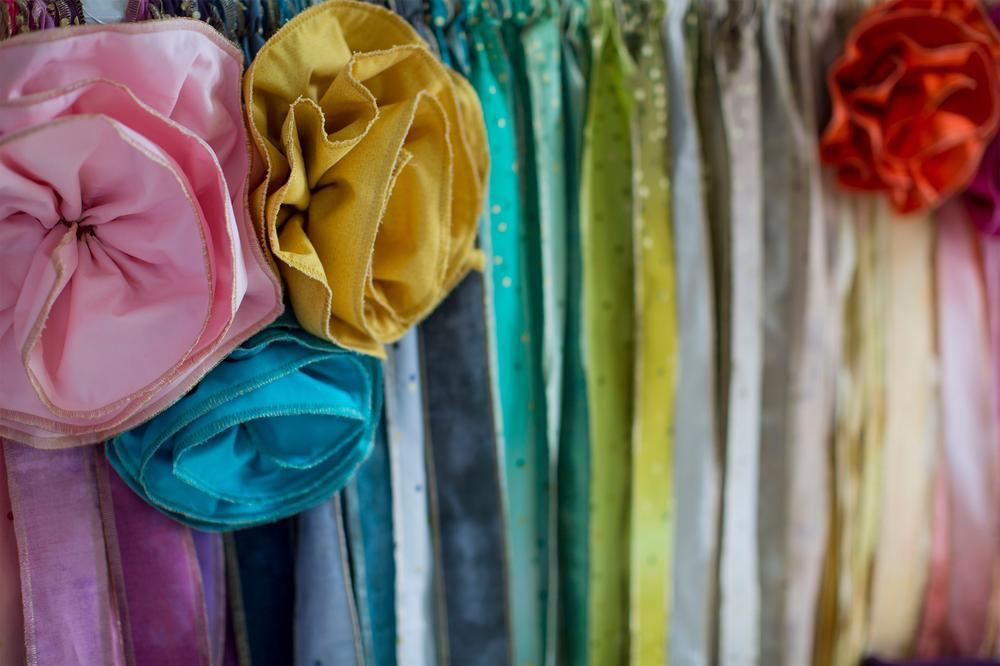 FREE SERGER PROJECTS TO GET YOU STARTED
Start your serger journey with projects for all skill levels.
Discover
WHAT ARE SOME OF YOUR FAVORITE BABY LOCK SERGER ACCESSORIES?
Picking just a few of the many optional accessories and attachments Baby Lock has available for the serger line is difficult for me. I see these as tools to expand my skill set and creative journey on my serger. Typically I use one or more accessories per project!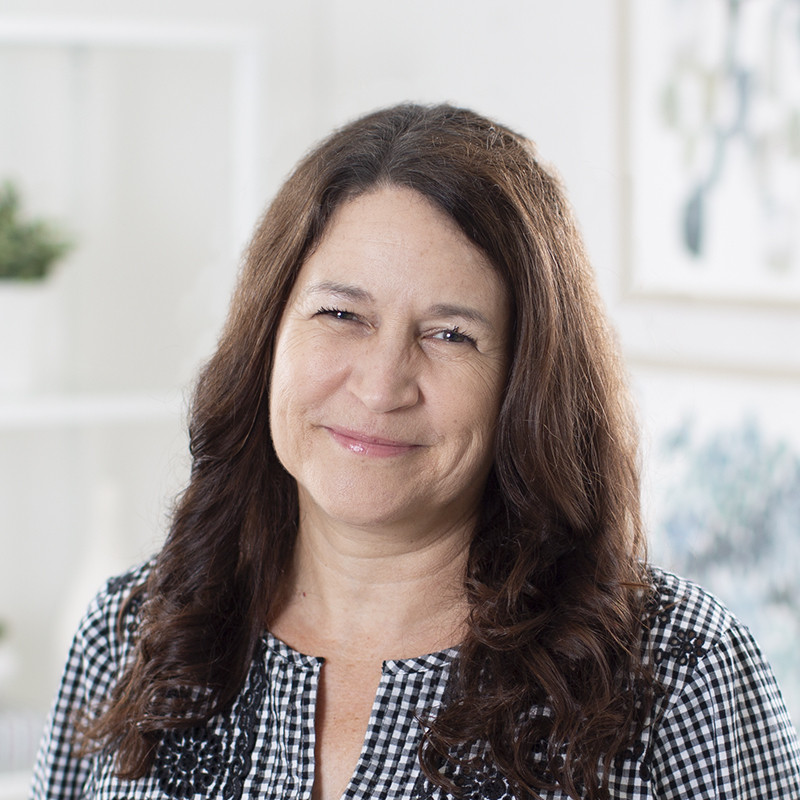 About Chris Tryon
Chris's passion for sewing is apparent with a glimpse into her sewing studio. At first glance you see her eye-catching collection of designer fabrics books and her many notions and gadgets. If luck is on your side you may get a sneak peak of a design in progress. Chris's creativity excites her students helping them explore their creative abilities. Her eye for color design and texture inspire those that have the opportunity to see her work. Whether you spend the day with her playing with her serger or Sashiko sewing garments creating a quilt working on a home dec project or playing with accessories Chris's passion for the entire process will leave you excited and eager to step outside your box.
WHERE CAN YOU FIND CHRIS?
Find Chris in the Baby Lock Serger Community on Facebook.
The Baby Lock Serger Facebook Community is a meeting spot for those that have a serger and may need a little advice or help on a project or technique a place to share what you are creating learn more about sergers accessories attachments techniques creative applications and sew much more.
JOIN THE SERGER COMMUNITY