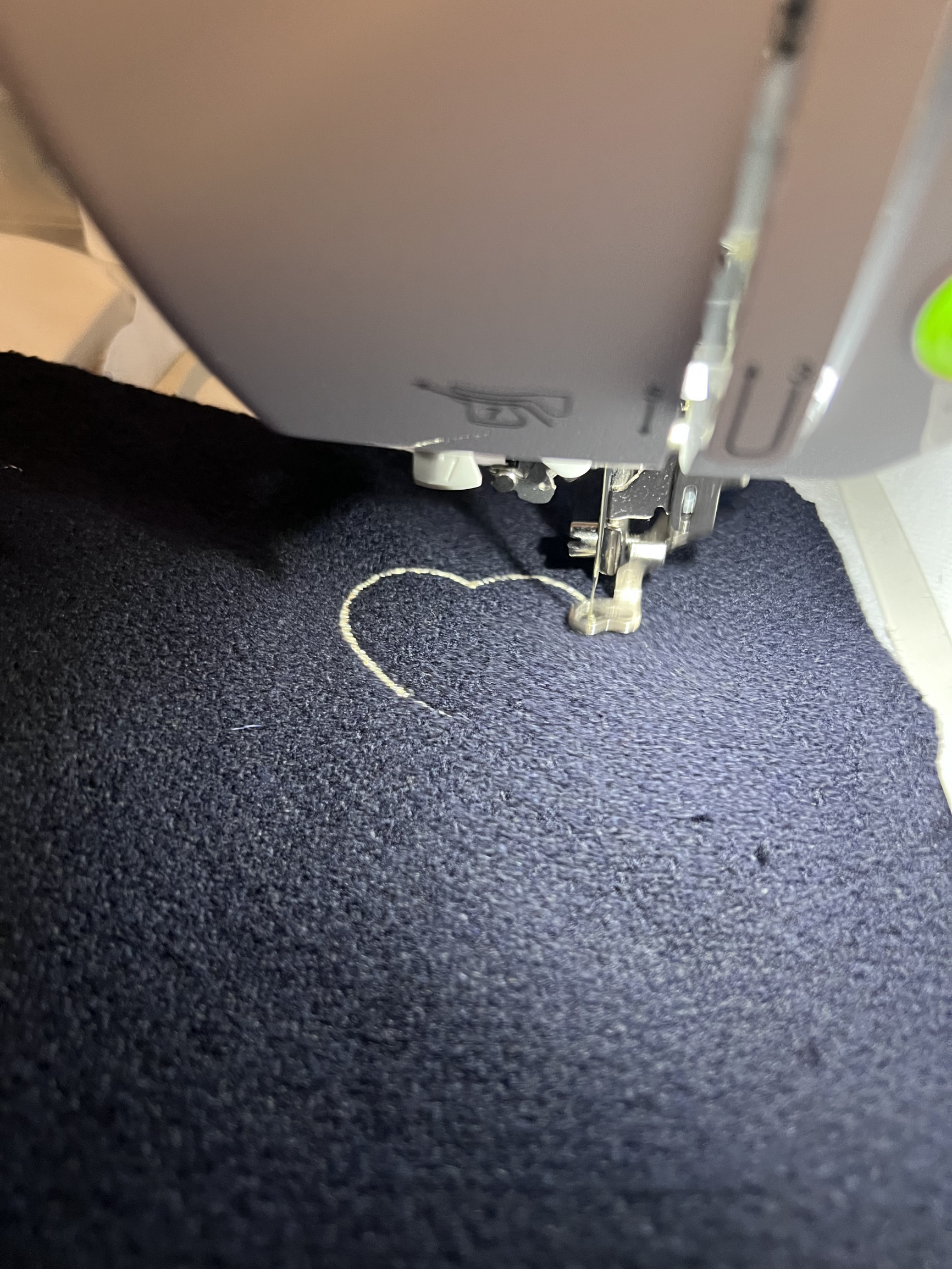 Hi everyone! I hope all is well with you. I recently sewed a new coat and I absolutely loved it but I felt something was missing. I got the idea to create my own monogram turn it into a patch and add it to the collar of the coat.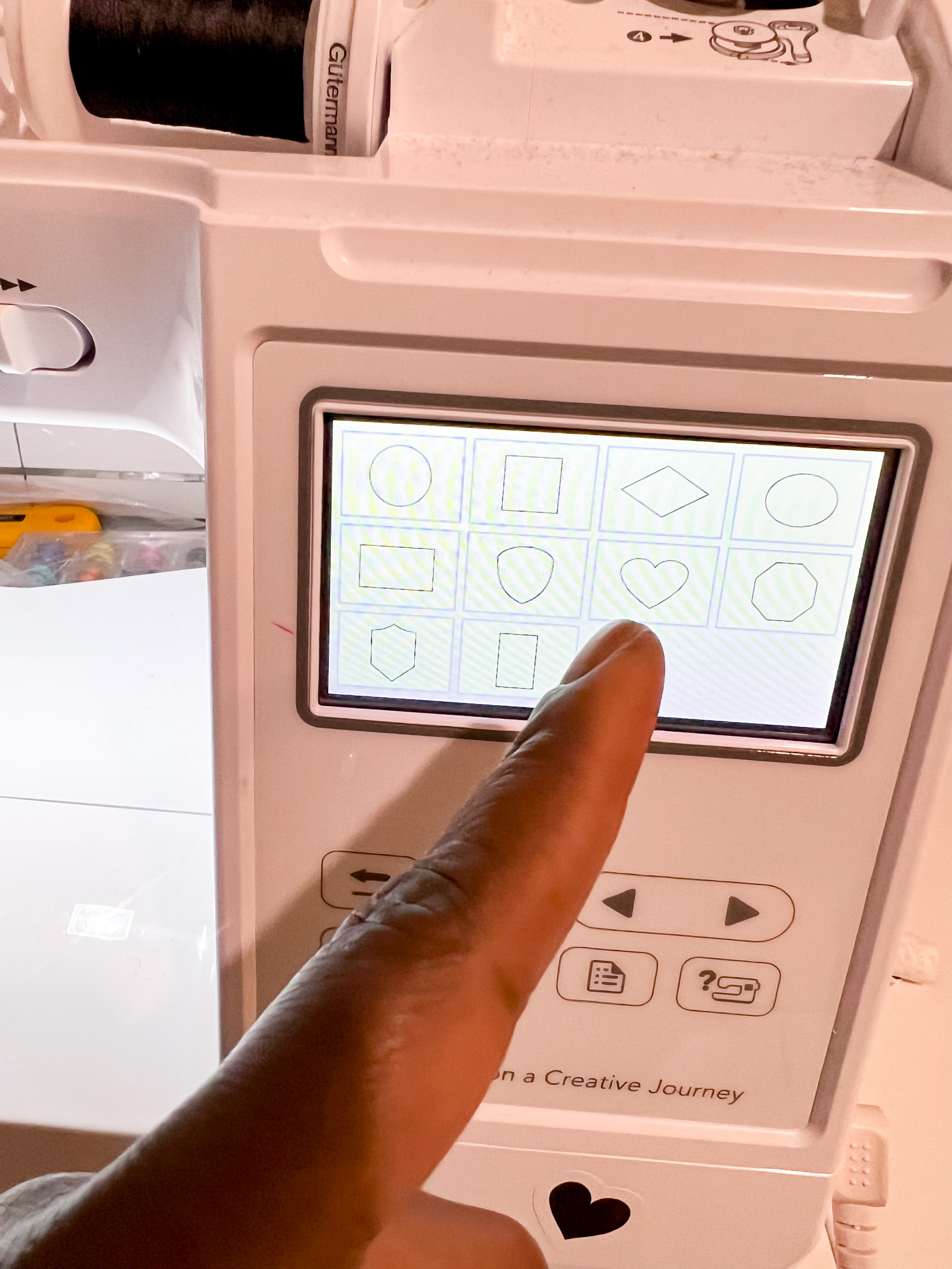 I started by choosing a heart shaped border and embroidered the initials of my husband daughter and son inside of the heart.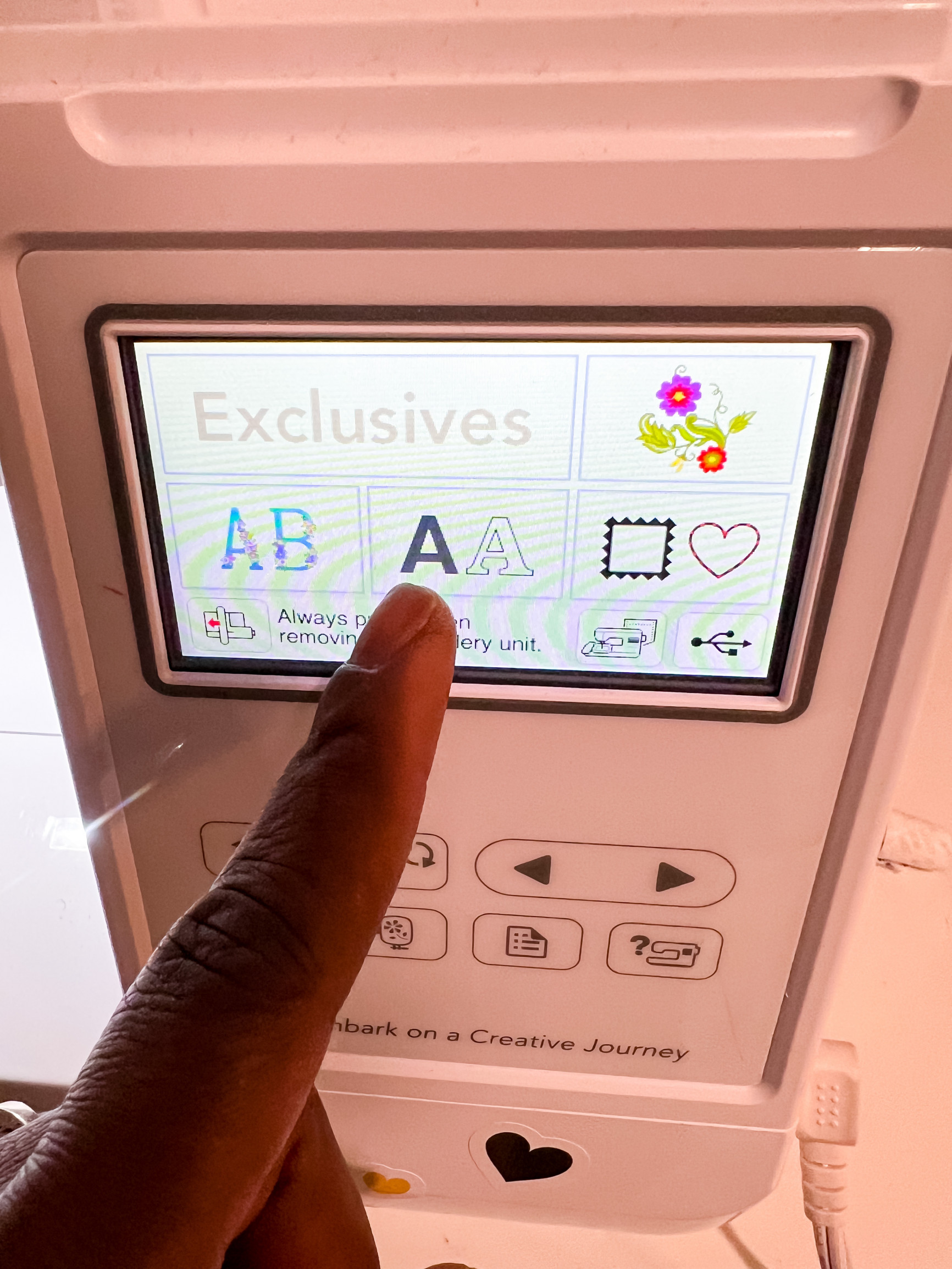 This was an exciting project for me because I recently went to an embroidery class and learned so much about how to use the embroidery functions and design options on my Baby Lock Accord sewing and embroidery machine.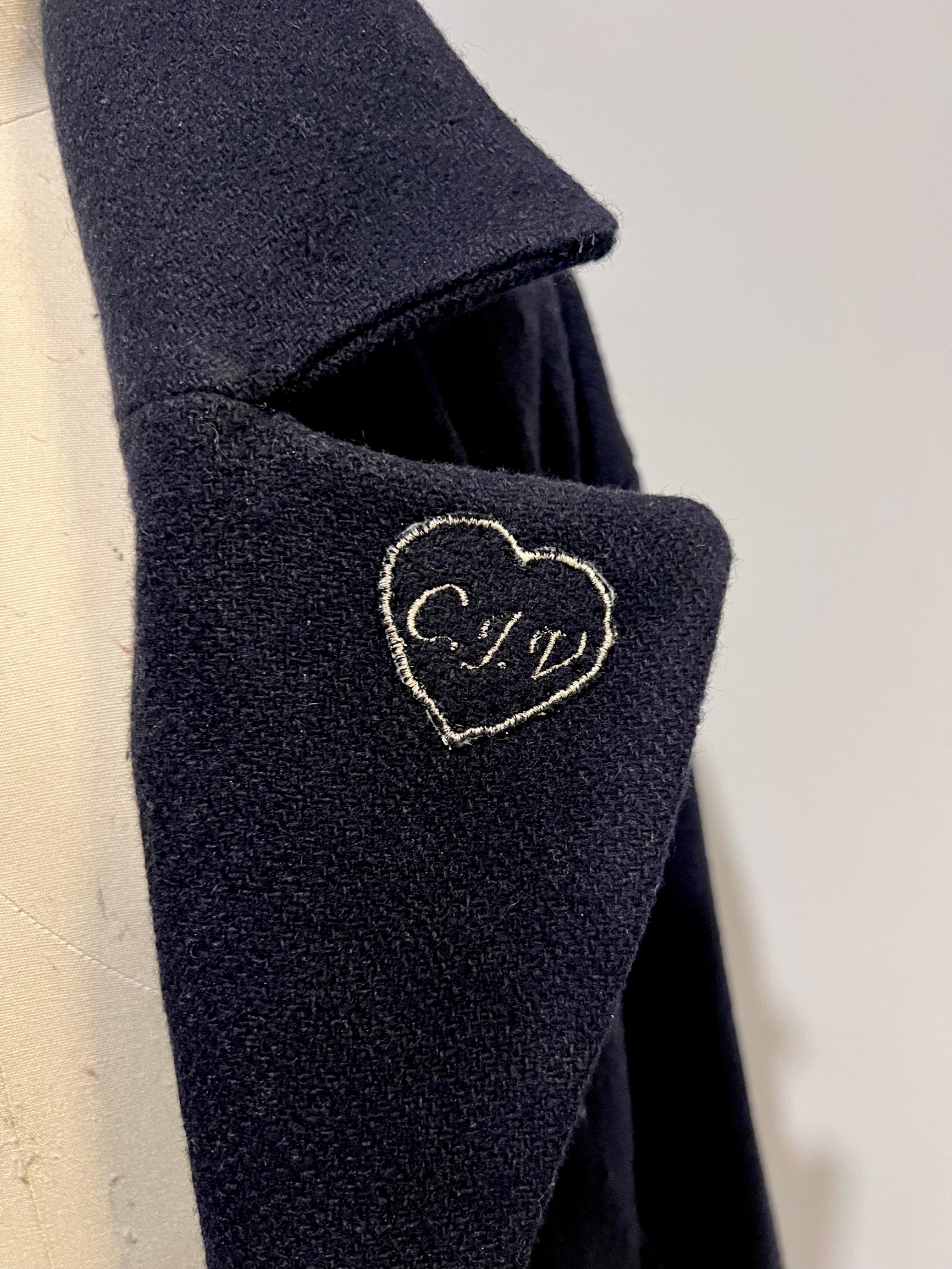 Once I embroidered the border and lettering I cut out the shape and stitched it to my coat. I have decided to make this my signature touch on my sewing projects from now on.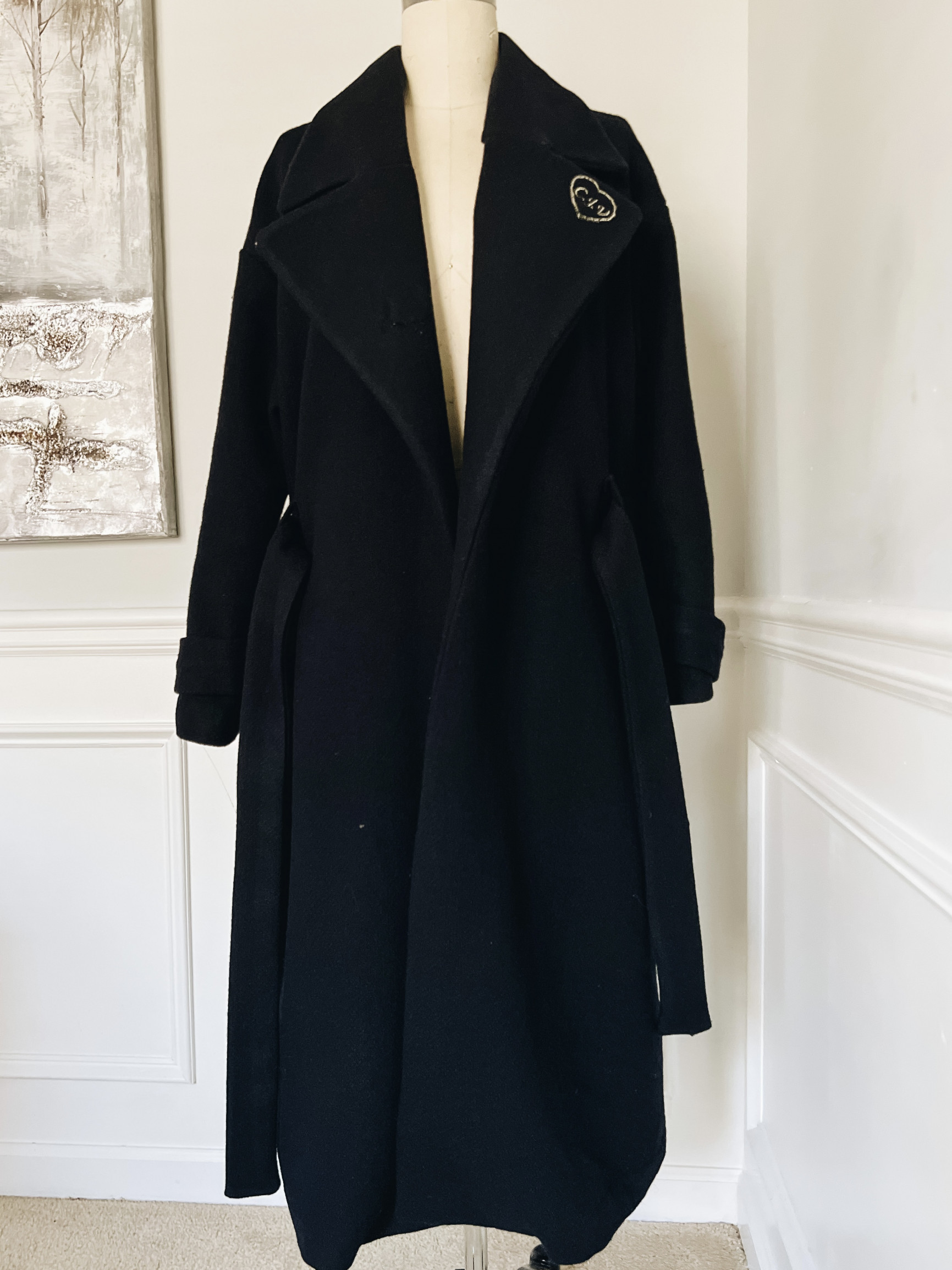 I hope that my post has inspired you to use your embroidery feature on your machine for many projects small and large!